El Paso to receive first COVID-19 vaccines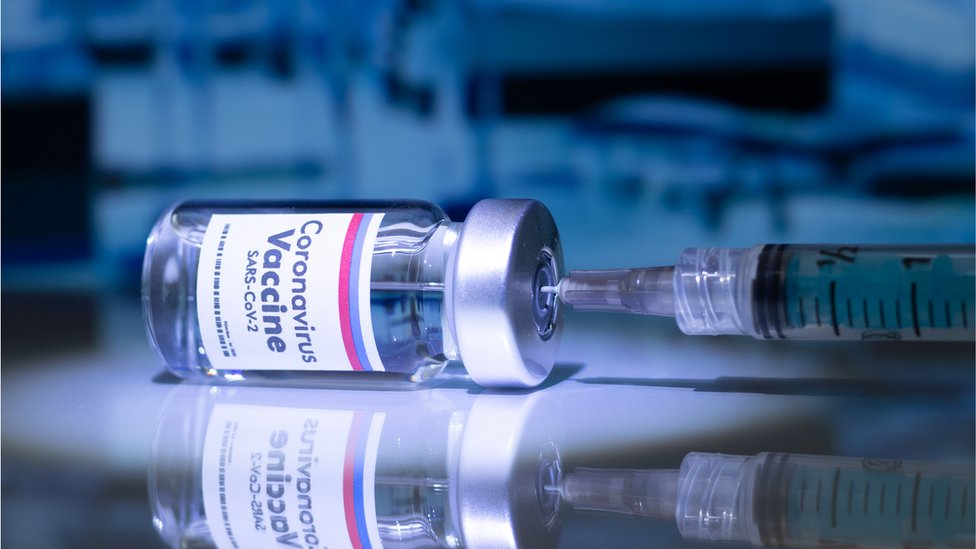 EL PASO – El Paso, which has been one of the country's recent coronavirus hot spots, could get its first COVID-19 vaccines by the end of next week.
City Manager Tommy Gonzalez said the Texas Department of State Health Services has approved an initial allotment of 6,800 COVID-19 vaccines to five El Paso hospitals.
"Health workers at those facilities could be receiving the vaccines on or after Dec. 14," he said.
Another 156 local medical providers including more hospitals, community clinics, doctors' offices and pharmacies would begin getting theirs in subsequent weeks, with dates pending final approval of the vaccine by the Food and Drug Administration.
"While we look forward to this initial allocation and continue to work toward a safe and efficient vaccine distribution process to manage subsequent (shipments), we cannot ease up on our own personal behaviors," Gonzalez said.
He added that the vaccine will not begin to make a difference in virus spread until it's more readily available to the community at large, which is at least several months if not more from now.
Source: Border Report