El Paso to vaccinate 50,000 Mexican maquiladora workers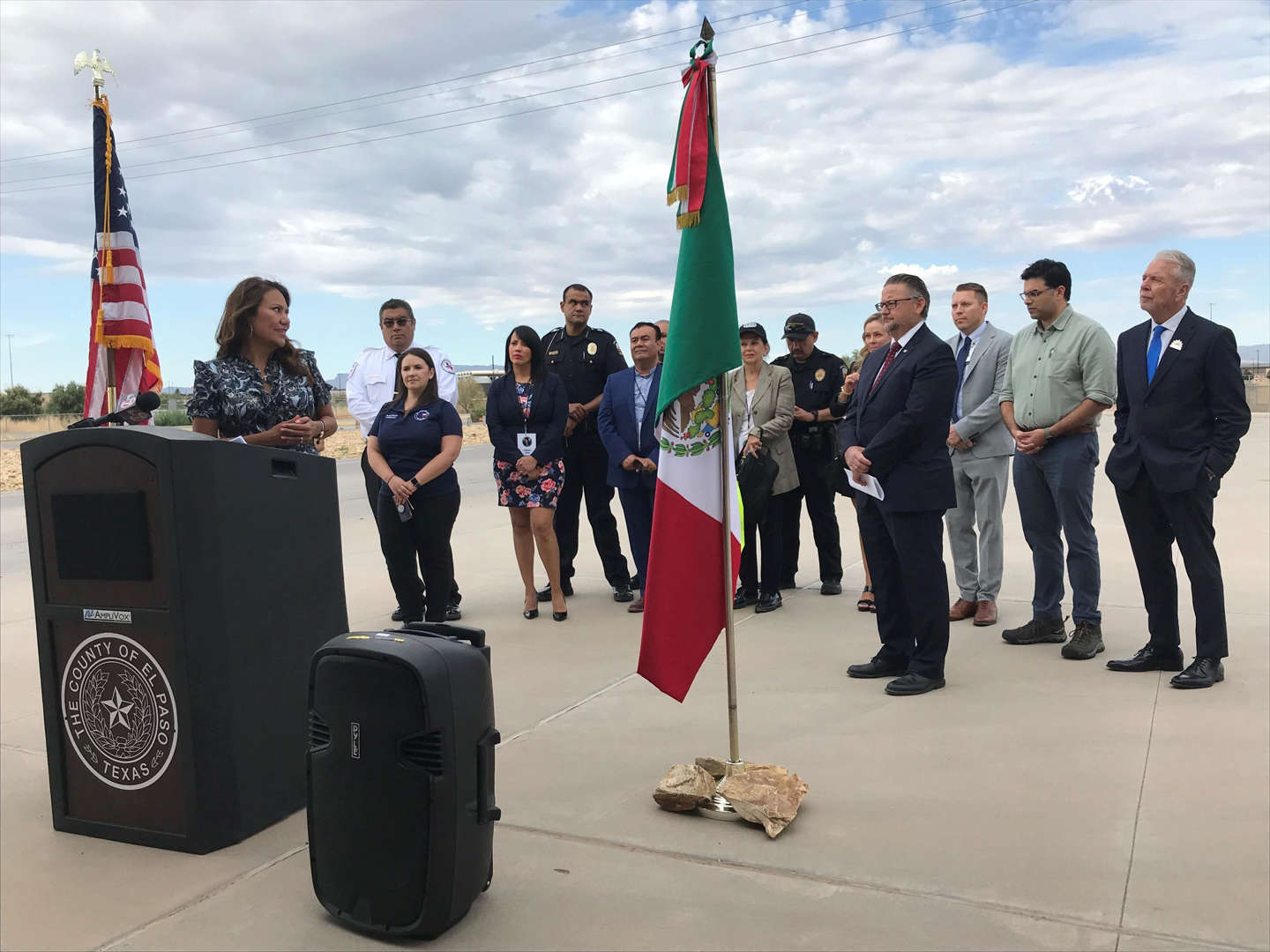 EL PASO, TX – El Paso County Judge Ricardo Samaniego formally announced the effort to inoculate up to 50,000 workers, which replicates and expands on a similar cross-border vaccination program in San Diego.
Juárez assembly factories, many of them run by U.S.-based companies, have organized a list of workers under 40 who haven't yet had access to the vaccine on the Mexican side of the border.
The industry underwrote the effort, estimated to cost about US$500,000. Payments are being made by INDEX Juárez, an industry association, to the county Emergency Services Department.
"I think today we are going to show you that this is a win for everybody," Samaniego said. "Herd immunity in one place and not the other doesn't make sense. As soon as the bridges open we need to focus on regional herd immunity," Samaniego said.
Sixty-five percent of El Paso County residents are fully vaccinated; 76% have had at least one dose.
By 9 a.m., more than 500 workers had received a dose of the one-shot Johnson & Johnson vaccine, Samaniego said.
Source: MSN