El Paso's hard-hit hotel industry continues to struggle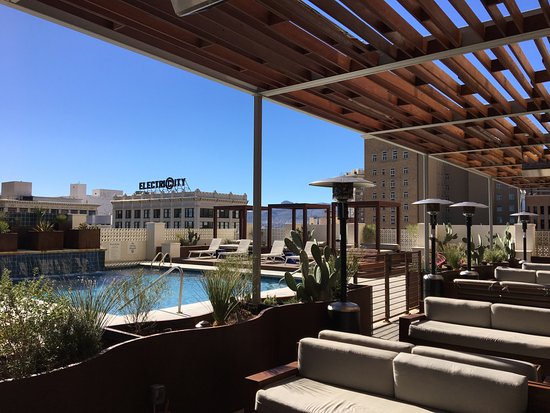 EL PASO – The coronavirus pandemic has been devastating for El Paso's hospitality industry, forcing thousands to lose their jobs.
"At the height of the pandemic, if you want to call it that, there were hotels that were running single digit occupancies," said Marco Ortega, president of the El Paso Hotel and Lodging Association.
The pandemic has impacted over 20,000 people in El Paso who work in hotels. A combination of low hotel occupancy and budget cuts over the past 6 months has made it difficult for the hospitality industry to bounce back.
"We employ a lot of people. As an industry, we lost, I honestly want to say 75% to 80% of our workforce," said Ortega.
Currently hotel occupancy is nearly 50% nationwide.
Out of the 8,300 available hotel rooms in the City of El Paso, 53% t of them are occupied, putting us just above average.
In March and April, our hotels were practically empty, with most hotels only booking 5% of their rooms.
Source: K Fox TV