Elections in the U.S. lead to capital outflows from Mexico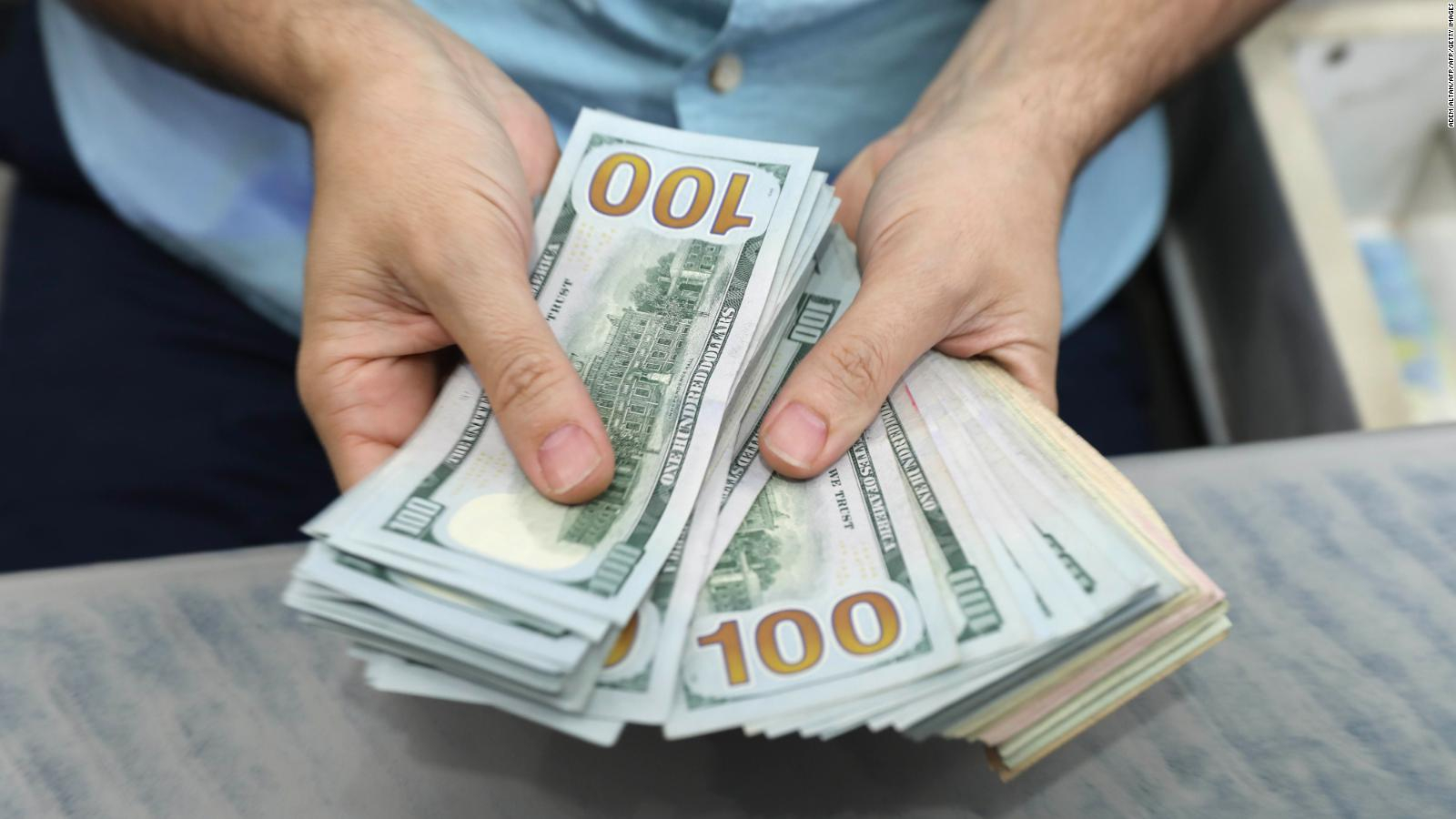 MEXICO – Caused mainly by uncertainty prior to the U.S. presidential elections, Mexico scored a new outflow of foreign capital in October, the third largest of the year; however, experts foresee a recovery in the market's appetite for the country in the coming months.
During the 10th month, foreign investors sold Mexican bonds for US$2.5 billion with which the country accumulated seven months of negative flows in 2020, according to data from the central bank revealed on Wednesday. With this, the balance of the holdings of Mexican bonds by foreigners stood at US$80.8 billion, a minimum level since July.
But although interest rates in Mexico have fallen, they remain at a high level compared to similar economies, which together with the dissipation of U.S. electoral risk, will attract foreign capital back, experts agreed.
"The strong exit is mainly explained by risk aversion around the elections in the United States and the outbreaks of COVID-19 in that country and in Europe," said Alejandra Marcos, head of analysis at local bank Intercam.
The ease of selling Mexican debt due to its high liquidity in times of uncertainty was also another factor that drove the capital outflow, explained another specialist.
However, Marcos foresees that in the coming months we should begin to see a greater appetite for Mexico's sovereign bonds because they are the ones that pay the best rates in the region.
Currently, the benchmark 10-year Mexican bond yields 5.76%, above the debt premium of other Latin American countries, such as Colombia, with 5.0%, or Chile, with 2.84%; and while the central bank's benchmark rate is expected to decline again, according to a Reuters poll, it is still the third highest in the G-20.
Source: Milenio