Electric car purchases increase in San Luis Potosi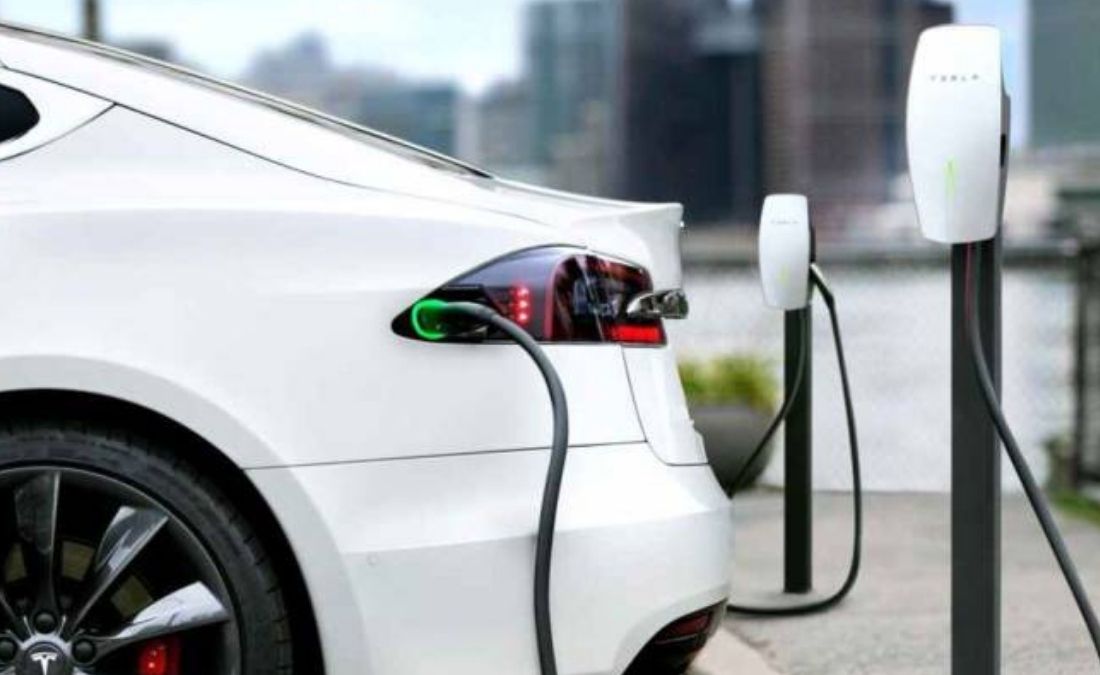 SAN LUIS POTOSI – So far this year, the purchase of electric cars in San Luis Potosi has increased by 1,300% compared to previous years, informed the president of the Association of Automotive Distributors (AMDA) in the state, Javier Abella Zendejas.
The local president of AMDA, said that in previous years, purchases of electric cars had been low in the state of San Luis Potosí, in 2016 only one electric vehicle was purchased, in 2017 one was reported again, in 2018 and 2019 there were no sales of this type of units, then in 2020 again an electric car was sold and the figure was the same in 2021.
However, in the first half of 2022, 14 electric cars have already been marketed in the state, which is equivalent to 1,300% growth compared to the units marketed in six previous years in the state. Although the increase is significant in the state, San Luis Potosí is still below states such as Mexico City, State of Mexico, Nuevo Leon and Jalisco, where electric car sales are higher.
Abella Zendejas also pointed out that in August, the state completed 1,695 vehicle purchases, mainly of multi-purpose, compact, subcompact, truck and luxury vehicles, which compared to the 1,473 units recorded in the same month last year, is equivalent to an increase of 15.1%.
Thus, so far this year, San Luis Potosí has sold 13,313 vehicles, 5.2% more than in the January-August period of last year, when 12,652 units were purchased; with this, the state ranks 18th in the national ranking for car sales.