Electric cars will be the object of inheritance: Zacua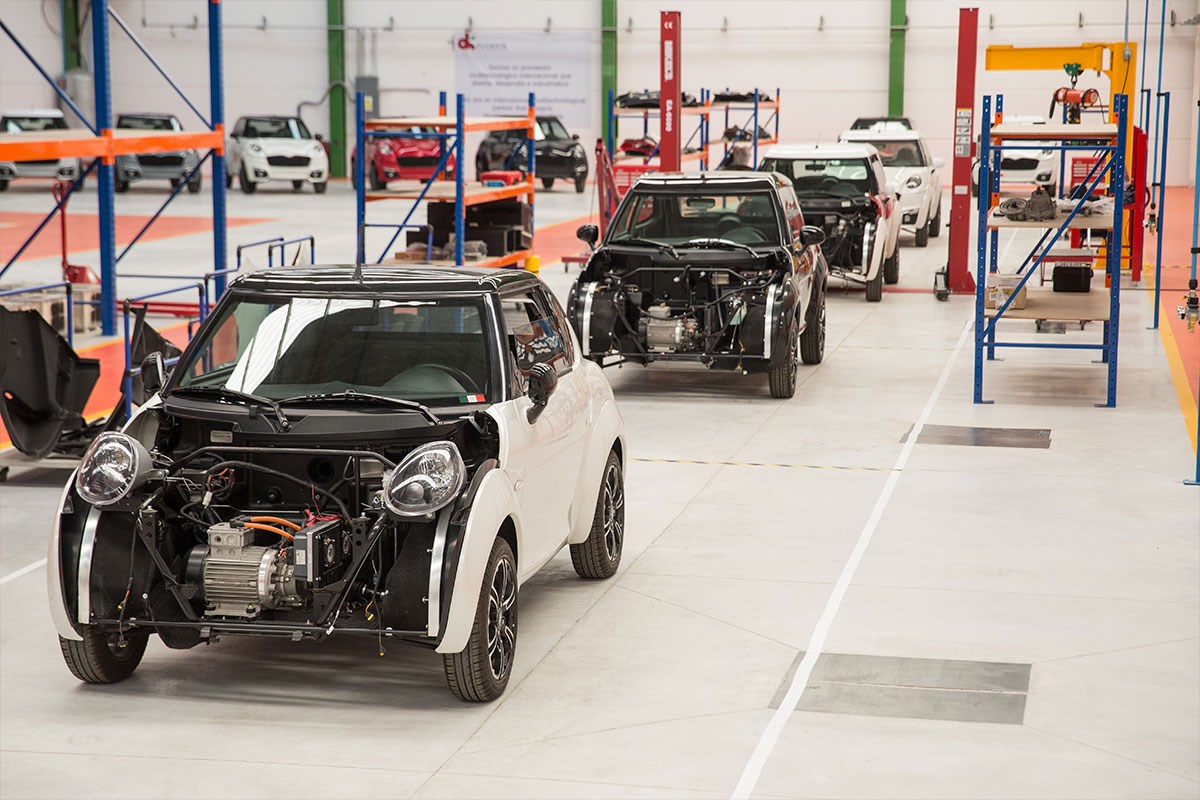 MEXICO - According to Nazareth Black, CEO of Zacua, the Mexican electric car manufacturer, electric cars will last for decades, and may even be an inherited asset from one generation to the next.
"With electromobility, a car can last you 20 or 30 years, and you can even pass it on to your children," she said during a presentation at the INA PAACE Automechanika Mexico exhibition.
She explained that like domestic refrigerators currently used at home, where it is rare for the motor to need changing because they can last for decades, electric cars have motors that will share this quality.
The battery and the intelligence of the electric car, she said, will allow the need to buy a completely new car on a regular basis to be ruled out.
"In electric cars we are going to put a battery with more autonomy, more intelligent. Then, the intelligence that drives the car, like in mobile phones, will be updated," the CEO of Zacua said.
Black warned that the car manufacturing industry, in which she participates with the production of a zero-emission vehicle, will be heavily impacted by this change, since there would be less demand for new cars.
However, she said that electric car manufacturers will have to look for other industries in which to participate or another product to market.
At the consumer level, she said, we will stop being slaves to a system of car consumption in which we are always paying for a car.