Electrical industry jobs are the best paid in Sonora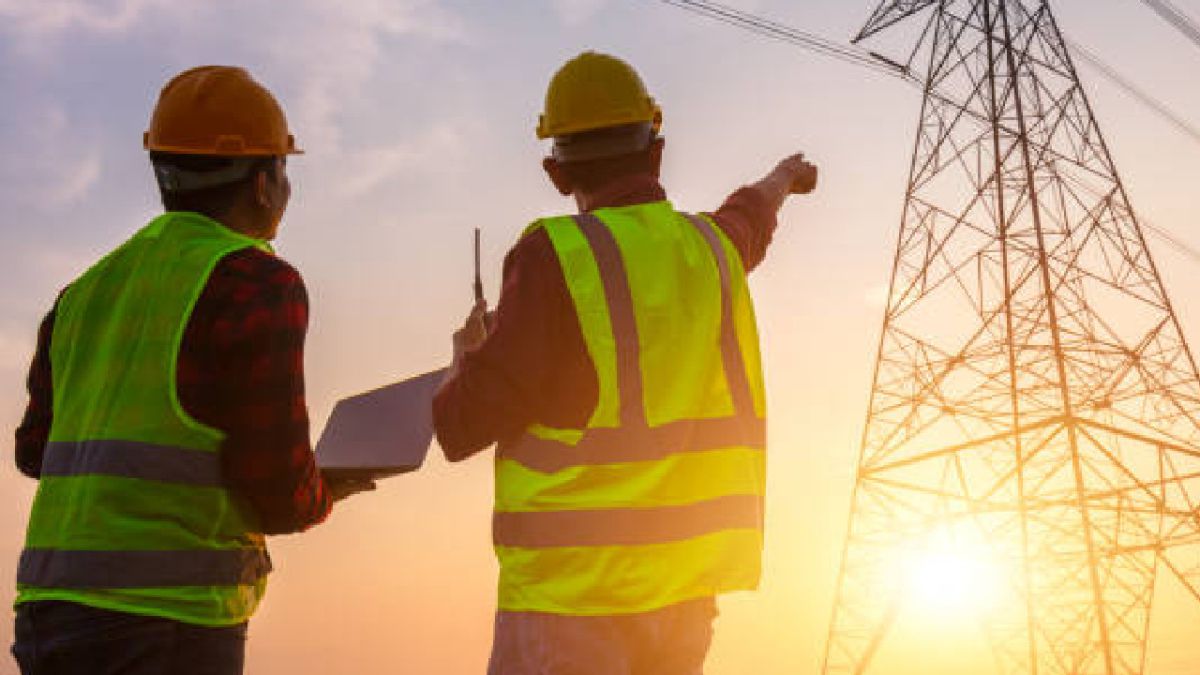 SONORA – The jobs generated in the electricity industry are the best paid in Sonora and no changes are expected in the short term due to the economic structure of the State, said economist Marco Antonio Cordova Galvez.
The academic from the University of Sonora reported that, according to data from the Mexican Social Security Institute (IMSS) published in April 2021, the average daily wage in the electricity industry is of US$49.2, making it the best paid job.
The second best paid job in the state is in the extractive or mining industry
According to economist Marco Antonio Cordova Gálvez, although the structural behavior of the economy in Sonora has remained unchanged for years, the technification of the countryside could, in the long term, modify this trend, particularly in terms of wages.
Currently, the industries that pay their employees the best in the state are electricity, mining and social services (security guards, maintenance and cleaning).
Source: El Imparcial