Electricity and Natural Gas Outages in Northern Mexico Are Causing Big Losses for Manufacturers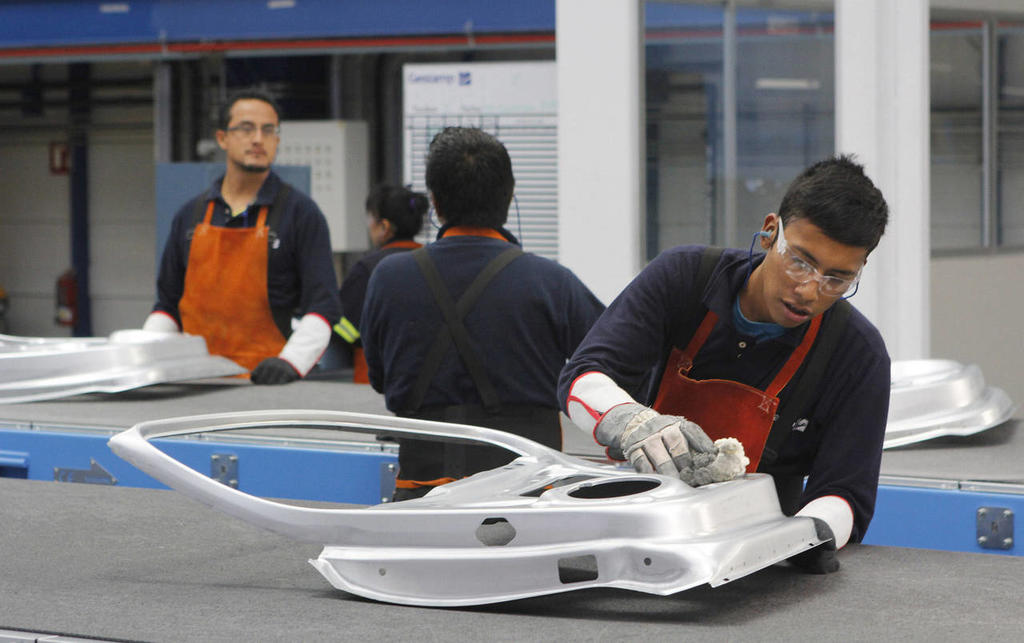 Warning
: foreach() argument must be of type array|object, bool given in
/home/mexiconow/public_html/sites/mexiconow/wp-content/themes/mexiconowwpnew/single.php
on line
253
Nancy Gonzalez Soto
The electricity and natural gas outages in northern Mexico have generated a loss of US$2.7 billion in just two days, since almost all of the manufacturing operations were stopped, according to INDEX figures.
"The most affected states are Chihuahua, Coahuila, Nuevo Leon and Tamaulipas. Sonora and Baja California are not connected to the national electricity grid; therefore, their situation is kind of different," explained Luis Hernandez, INDEX president.
In some regions, such as Matamoros and Reynosa, the manufacturing facilities shutdown entirely their operations because those cities have no electricity supply.
"At the end of the day, our losses will be higher because we will have to pay overtime to fulfill our orders and be in compliance with our clients," said Rosalinda Torres, president of INDEX Matamoros.
INDEX figures show these electricity and natural gas outages are affecting at least 2,600 manufacturing sites in Northern Mexico and more than 1.2 million employees. This temporary or partial shutdown costs US$200 million per hour.
"We have been informed that the natural gas outages will be for high-consumption clients. Manufacturers are in this category and many of them use natural gas as a raw material in their processes and cannot operate without them," said Fabiola Luna, president of INDEX Juarez.
Hernandez said coordination is key because the Federal Government is not doing its part on this issue. He said the cuts should be programmed; therefore, companies can plan accordingly.
Moreover, the INDEX presidents at Northern Mexico are demanding a regional contact from the Mexican Federal Government in each state to address these issues.
Winter Storm Uri chilled large areas of Texas. As a result, gas pipelines were blocked with ice or their compressors lost power. The Lone Star State prioritize much of the gas available for heating homes and businesses rather than generating electricity.
Texas also stopped natural gas exports to Mexico. Most of the CFE stations use natural gas to generate electricity and this fuel is imported via Texas. INDEX presidents in Northern Mexico said the Federal Government was aware of this situation and neither notify it to the companies nor had reserves to keep the system running.
CFE said its operations were left short as the winter storm in Texas froze natural gas pipelines. It said some private power plants also began shutting down Sunday night. Private plants supply about 80% of power in northern Mexico.
Mexico uses gas to generate about 60% of its power, compared to about 40% in the U.S. Mexico built pipelines to take advantage of cheap natural gas from the U.S., mostly from Texas.
Moreover, CFE said U.S. electricity demand also rose as temperatures plunged across the border, leading to much higher prices. It said gas prices had risen from about US$3 per million BTUs to as much as US$600 in recent days.
Source: MEXICONOW