Electricity reform would generate 26% in the rate hike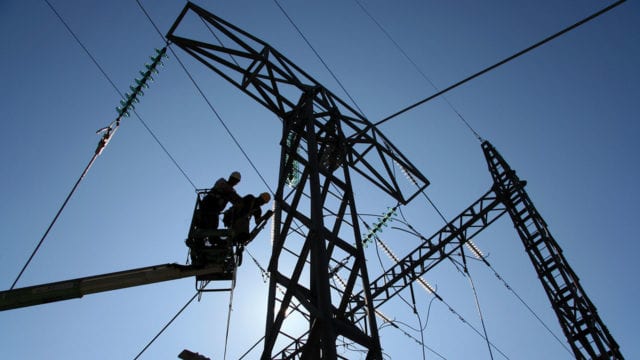 MEXICO – During a press conference, the president of the Employers' Confederation of the Mexican Republic (COPARMEX) in Queretaro, Jorge Camacho Ortega, urged federal legislators to reject the electricity reform initiative proposed by the federal government a few days ago, since it would considerably affect the economy of Mexicans.
Camacho Ortega mentioned that the reform would generate an approximate 26% increase in electricity rates, both for domestic, industrial and commercial use, which would be a serious impact on the country's economy, especially at this time of health and economic crisis generated by the COVID-19 pandemic.
On the other hand, he mentioned that this proposal proposes the cancellation of contracts with private companies specialized in the generation of energy and even companies that made large investments in infrastructure to generate their own energy.
"This will affect Mexico's economy in a negative way and there would be no way that these demands could be paid," the business leader mentioned.
The president of Coparmex Queretaro, added that the intention is to create a monopoly and eliminate agencies such as the Energy Regulatory Commission (CRE) and the National Energy Control Center (Cenace). Source: Lider Empresarial