Electromobility will boost automotive development in Ciudad Juarez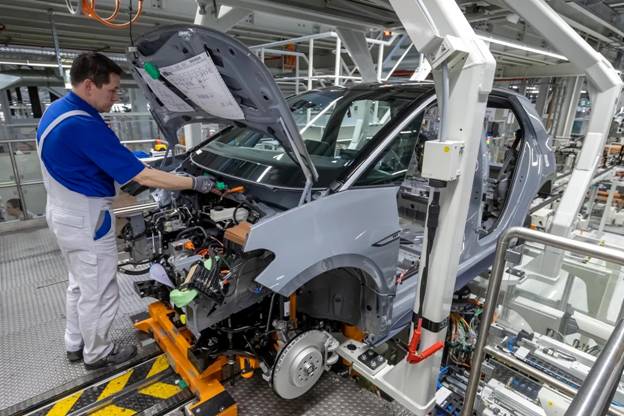 JUAREZ – Ciudad Juarez, Mexico's harness capital, will benefit from the transition to electric mobility, according to Oscar Albin, President of the National Auto Parts Industry (INA).
Oscar Albin commented that harnesses are a very important component for the automotive industry exported to the United States, which is why as soon as the United States, Mexico, Canada and Mexico Agreement (USMCA) is better implemented, there will be a 20% increase in the production of auto parts in the country.
He mentioned that, for example, the assembly plants located in North America produce 14.5 million cars and each one of them needs harnesses, which is why the border city will be a great strategic ally, thanks to its geographic position and its excellent labor force.
According to Index data, there are 30 maquilas in Juarez and 30% are focused on the automotive industry, among them are some belonging to brands such as Aptiv, Lear, Electrocomponentes, Flex and Bosch. According to CANACINTRA data, there are 143 companies in Chihuahua that support the manufacture of harnesses for vehicles.
Albin commented that with the transition to electromobility, it will be indispensable for production in Mexico to change in order to supply the sector's requirements. This presents a great opportunity for Juarez, which is a leader in harnesses.
Source: Cluster Industrial