Elektrobit and Continental expand in Mexico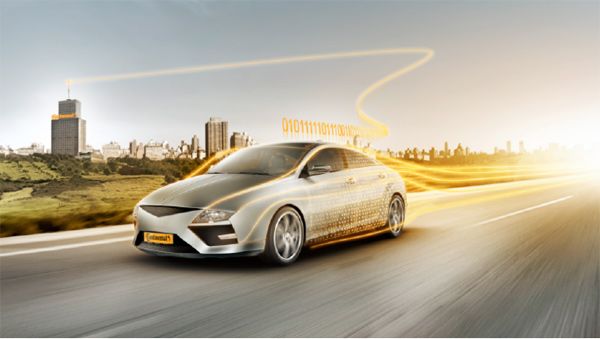 QUERETARO – Continental and Elektrobit jointly opened a new automotive software development center in Queretaro, offering new job opportunities for engineers in the region. The center will seek to offer simple and flexible solutions to improve the customer experience.
The operation will be managed by Elektrobit, a supplier with 35 years in the market and a presence in 12 countries, under the support of Continental, a brand that has been in the Queretaro market for 40 years.
"We are excited about our expansion in Queretaro and look forward to welcoming and developing a new team of ambitious automotive software engineers," said Artur Seidel, vice president, Americas, Elektrobit.
Elektrobit is a top employer with more than 3,500 employees worldwide and attracts software engineers who want to work with leading car manufacturers to develop software-defined vehicles and make the future of mobility a reality.