Eleva Park will have the first world-class industrial park in Michoacan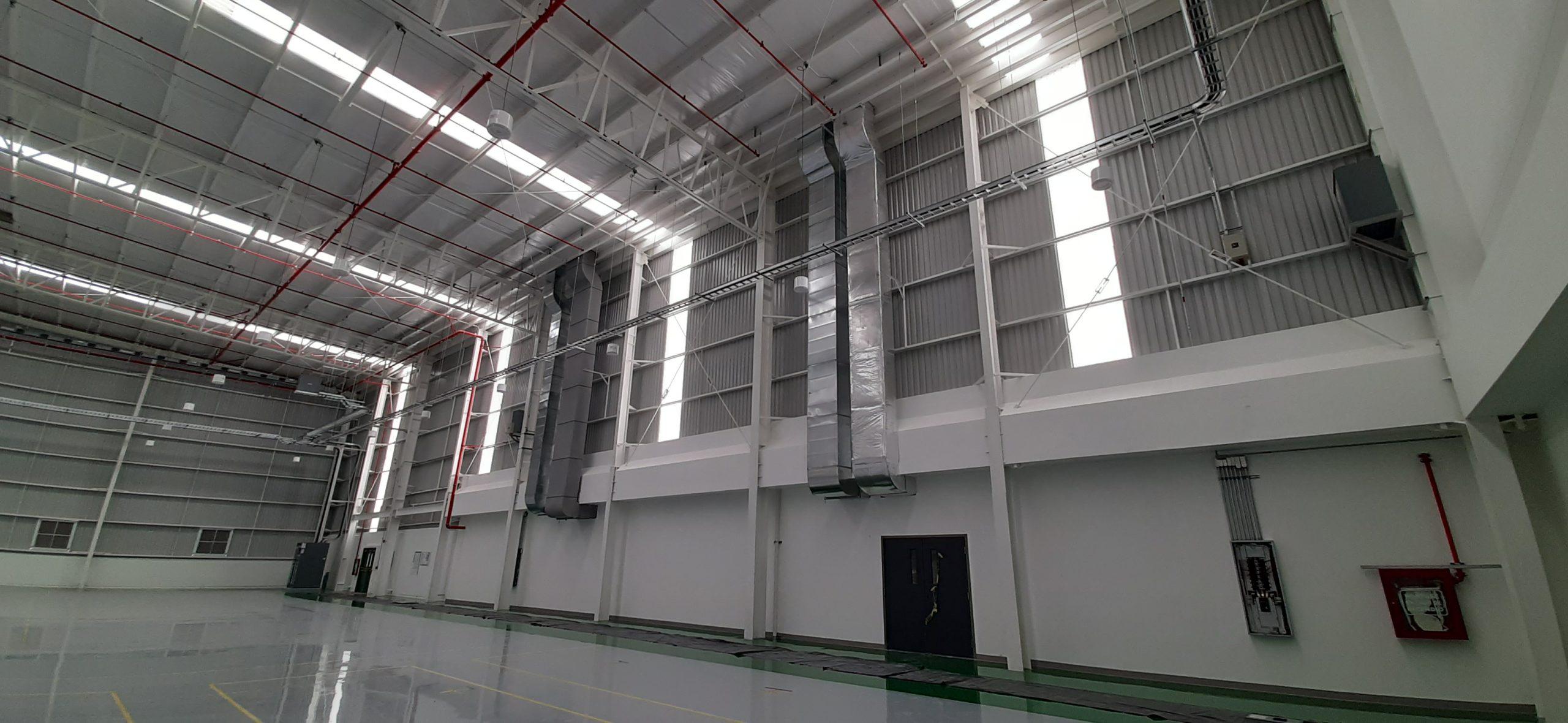 MICHOACAN – Eleva Park, a project promoted by the Municipality of Tarímbaro and Private Initiative, will be the first world-class industrial park in Michoacán.
This industrial park will have a wide variety of available spaces of different sizes, prepared for micro-industry and large local, national and international companies.
It is expected to be divided into three stages, with lots of 5,980 square meters, where products such as micro-industrial parks, logistics, agro-industrial and manufacturing parks will be available.
Regarding this project, the municipal president, Bladimir Gonzalez, informed that the infrastructure of Eleva Park will be 100% sustainable, including: Use of green energy, biological corridor, solar park, wastewater treatment for reuse and recharge wells.
One of its competitive advantages is its location, just eight kilometers from downtown Michoacan capital city.
Eleva Park will be connected to the main state highways. Thus, it will be close to the Morelia International Airport (13 km) and the port of Lazaro Cardenas (329 km).
In addition, within a radius of approximately 300 km there are 20 hospitals, 80 private schools, 198 hotels and a wide variety of services.
According to preliminary information, Eleva Park will connect with the large clusters of the Bajío, North and Central Mexico and the border with the United States.