Elon Musk considers Mexico for the next Tesla Gigafactory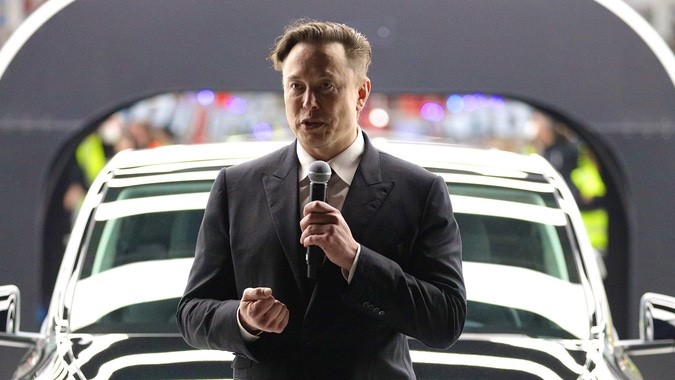 MEXICO – Tesla is looking for new locations for its next gigafactory and one could be in Mexico, according to the company's CEO, Elon Musk, who mentioned the country as a possibility along with the United States and Canada.
Musk confirmed that he is looking for new locations for Tesla to maintain and increase production of its electric vehicles.
"We're looking at sites, but we're considering some options for locations in North America, so Canada and Mexico are included, in addition to the United States," Musk commented.
However, Musk stressed that the company's current priority is to increase the production volume of the Texas gigafactory.
"It's more important that we get Texas to volume production than finding a new site, but we're looking," he said.
Source: EXPANSION