Emirates airline returns to Mexico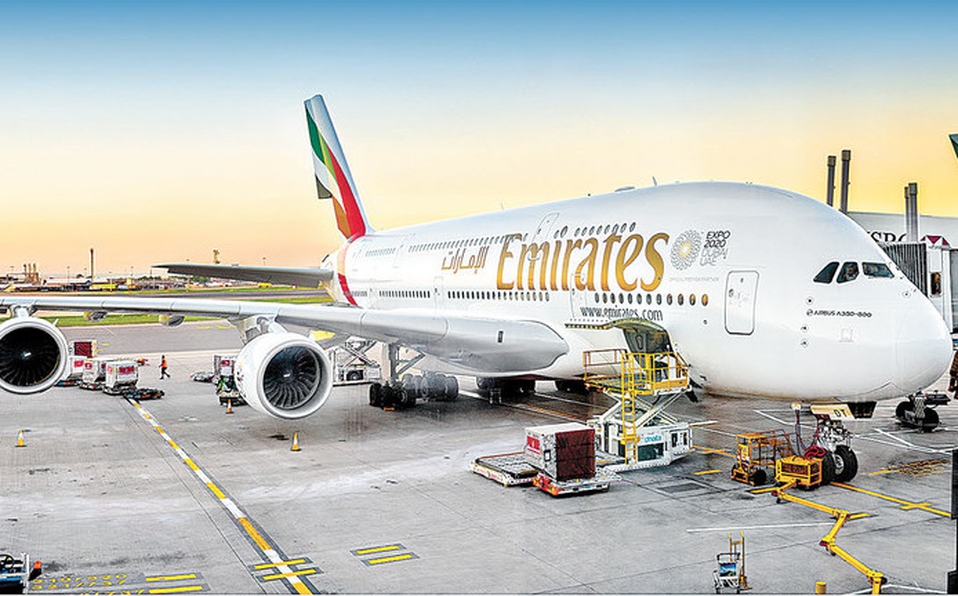 MEXICO – The Emirates airline will again operate its passenger route between Dubai, Barcelona and Mexico City as of August 1st, according to Scott Lantz, general manager of the airline for Mexico, Central America, the Caribbean, Colombia, Ecuador, Peru, Bolivia and Chile.
Emirates just had launched its route to Mexico City on December 2019, operated with a Boeing 777-300ER. However, the operation of this frequency was criticized by airlines and organizations in Mexico and Spain for the use of a "fifth freedom" in Barcelona.
It should be noted that recently the cargo subsidiary Emirates SkyCargo started regular flights, with registration EK255, between Dubai, Barcelona and Mexico City.
In June Emirates SkyCargo is operating three weekly flights on this route. Finally, Scott Lantz announced that as of September 1st, Emirates will operate as well commercial flights to Santiago de Chile through its stopover in Rio de Janeiro, Brazil.
Source: A21