Emirates to start cargo flights in Guadalajara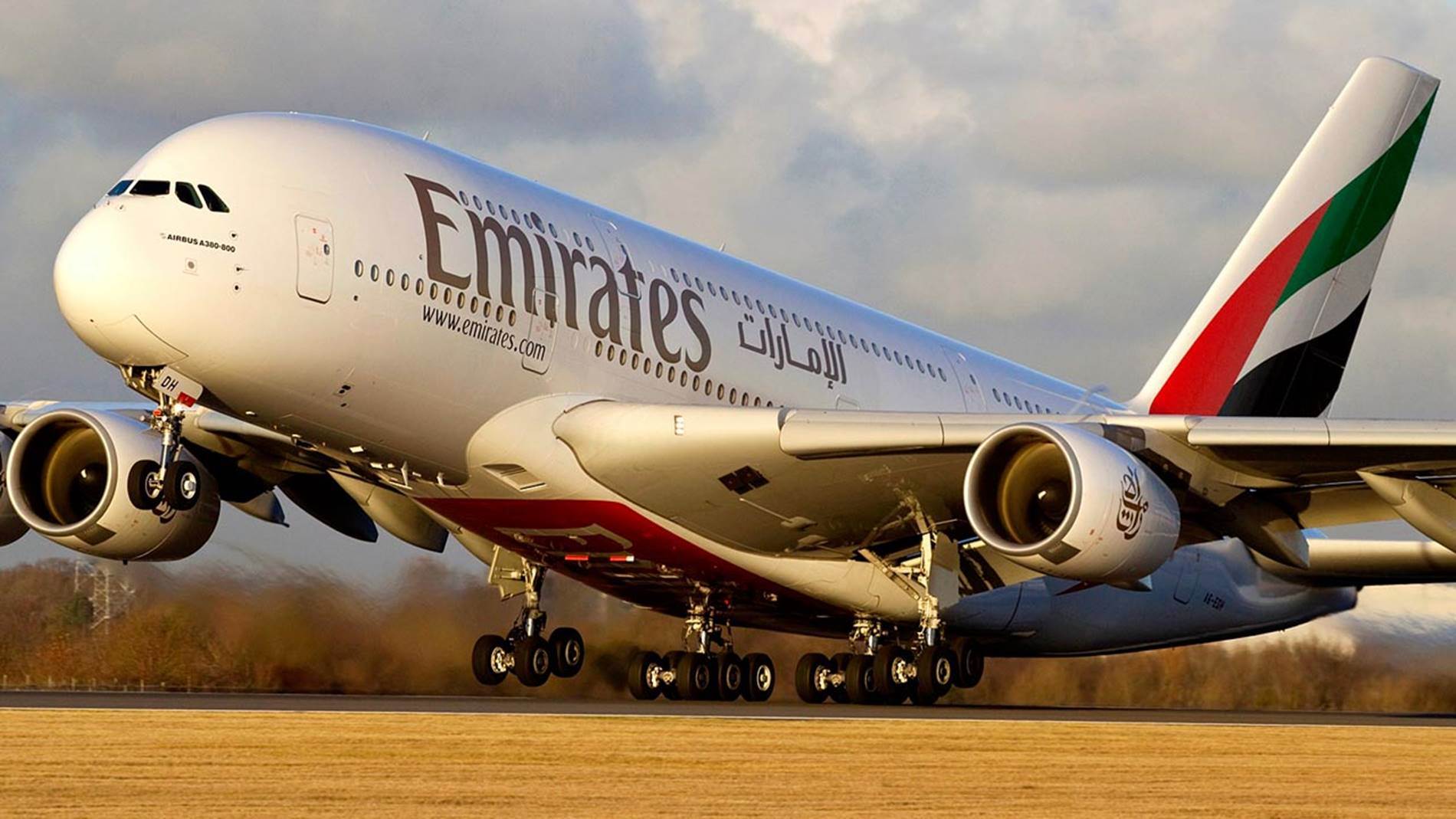 GUADALAJARA – Emirates' cargo division, SkyCargo, added Guadalajara, Jalisco, to its service network in Mexico, making it the second destination in Mexico and the fifteenth in the American continent.
According to the Dubai-based cargo carrier, trips will begin the first week of October, aboard the Boeing 777-F, with capacity for 100 tons per flight. These will have two weekly frequencies (Monday and Friday).
"Emirates SkyCargo has been facilitating trade between Mexico and the rest of the world since April 2014, when scheduled cargo services to Mexico City began for the first time," the carrier said in a statement.
Likewise, the carrier promised to maintain connectivity with the Mexican nation; the airline pointed out as well that during the COVID-19 pandemic, the cargo division continued to operate flights every week to Mexico City, providing medical supplies. In that sense, it explained that the basic products that will move to Guadalajara include automotive components, fresh products, among others.
Source: A21