Employed personnel in economic sectors registers 6.9% fall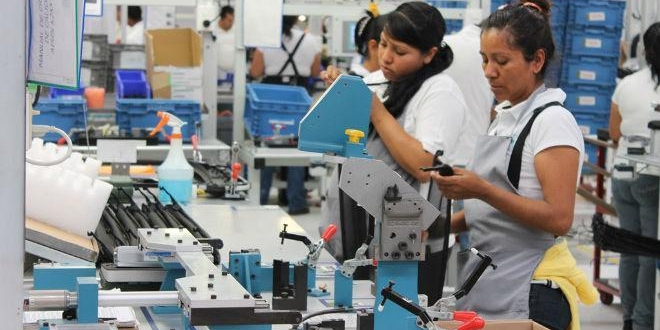 MEXICO – The Global Index of Employed Personnel of the Economic Sectors (IGPOSE) presented a fall of 6.9% in May 2020, compared to the same period of the previous year, according to figures from the National Institute of Statistics and Geography (INEGI).
This led said indicator to register 103.1 points, its steepest drop since the institute has records, that is, 2008. Likewise, the indicator was at its worst level since March 2015 and accumulates nine months with consecutive falls.
The INEGI reported that for the first time it publishes the Global Indexes of Personnel and Remuneration of the Economic Sectors (IGPERSE), made up of two new indicators, the Global Index of Remunerations of the Economic Sectors (IGRESE) and the Global Index of Real Average Remunerations of the Economic Sectors (IGREMSE).
During May, these indicators registered falls in employed personnel and in wages in the productive sectors, such as construction, manufacturing industries, commerce and private non-financial services.
The IGRESE registered a level of 106.2 points with a drop of 9.7% compared to the same period last year. Compared to the previous month, it dropped 4.9%.
This indicator registered the highest level in February 2020, with 120.2 points, said the institute.
For its part, the IGREMSE reached a level of 103.0 points and decreased 3.1% at the annual rate. And on a monthly basis it fell 3.8% registering 108.9 points.
Source: El Financiero