Employment catches its breath, but lags persist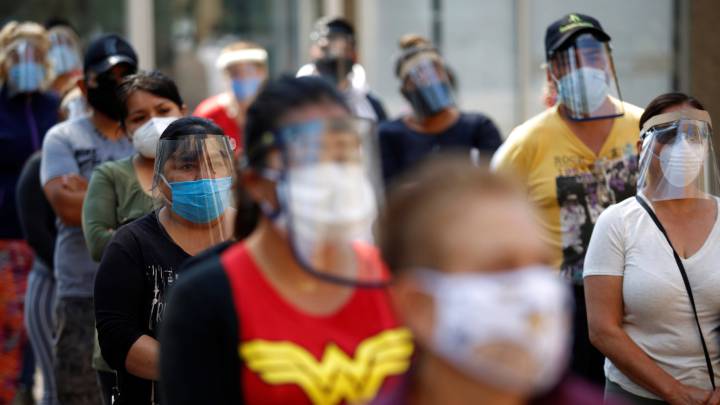 MEXICO – Employed personnel in Mexico increased in the third quarter and 58% of the jobs lost due to the pandemic were recovered, but according to analysts, the improvement in the figures is incipient, since there is a greater precariousness of working conditions, in the face of greater informality and erosion of wages.
According to the National Occupation and Employment Survey, new edition (ENOEN), the employed population registered an increase of 5.9 million in the third quarter, compared to the previous quarter, to stand at 51 million.
However, they are still below what was registered in the second quarter at 4.3 million, before the shock of the pandemic. On that date, the loss of jobs was 10.3 million, according to the National Institute of Statistics and Geography (INEGI).
"The recovery comes hand in hand with the increase in informality and with the partial reopening of activities; there is also job insecurity, many people are working fewer hours or are available or out of formal employment, "said Amin Vera, deputy director of Economic Analysis at Black WallStreet Capital.
He warned that the above is a critical situation, since the recovery that is observed is partial, slow, more informal and with the risk of a second outbreak it could worsen.
"We came from hitting rock bottom in the second quarter and in any case the third quarter continues to reflect the economic chaos. And the figures from the new edition of the ENOE reflect an employment crisis in Mexico," said Gabriel Pérez del Peral, professor-researcher at the School of Government and Economics of the Universidad Panamericana.
He added that when the economy opens up, a recovery is observed, but in reality figuresare lower than last year, due to the vertical drop in the second quarter being an incipient recovery regarding employment.
Source: El Financiero