Enel Green Power starts operations in Nuevo León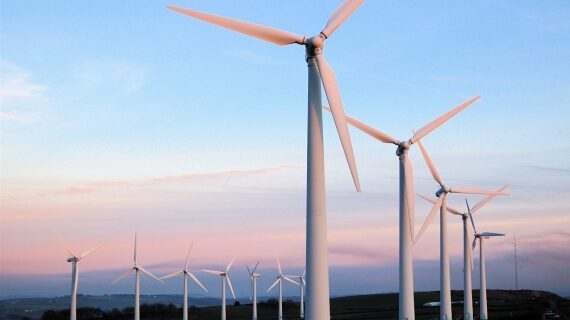 NUEVO LEON – Enel Green Power began operations at the 269 megawatt (MW) Dolores wind farm in the municipality of China, Nuevo León, with an investment of US$290 million. This plant will be able to produce 938 gigawatt hours (GW/h) annually, which will contribute to the growth of the energy sector in Mexico.
"The production of wind energy at this new power plant will prevent the annual emission of 525,000 tons of CO2 into the atmosphere. We are optimistic about the start of operations, after demonstrating full compliance and adherence to existing norms and regulations," said Bruno Riga, country manager at Enel Green Power Mexico.
He explained that renewable energies generate environmental and economic benefits and open the doors to innovation.
"We are proud to continue contributing to the development of the country's energy potential," Riga added.
It is worth mentioning that the installation of the Dolores wind turbines was completed in August 2020; currently, it is Enel Green Power's largest wind farm in Mexico, as well as the company's first project in Nuevo León.
The Dolores wind farm was built under Enel's "Sustainable Construction Site" model, which contemplates the measurement of the socio-environmental impact of the project, as well as actions aimed at the rational use of resources.
An example of this is water management, waste recycling, the reuse of wood from the site to produce ecological furniture and shipping containers to be used by the local community. In addition, it promoted the creation of more than 400 direct and indirect sources of employment in neighboring communities, benefiting the regional economy.
Source: El Economista