Energía Real obtained US$13 million financing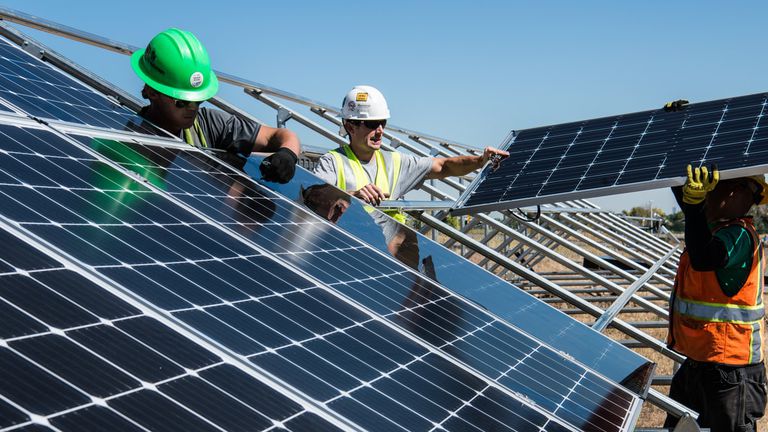 MEXICO - Energía Real, a Mexican distributed solar power generation company in Mexico, announced that it has closed the first line of financing for operating assets with Banco Sabadell for US$13 million, which will allow it to advance towards its goal of reaching 300 megawatts (MW) in the next two years.
Thanks to the partnership concluded with Riverstone in 2021, and now the backing of Banco Sabadell, Energía Real has placed 80 MW of clean energy among its clients, of which 60 MW are operational and 20 MW are under construction.
Currently, Energía Real's portfolio consists of 80 MW of solar and 3,500 kWh of batteries, under long-term power purchase agreements (PPA's) signed with more than 100 customers with high credit capacity and in 27 states of the country. The Mexican company expects to close 2023 with more than 100 MW of solar capacity signed.
"With this new alliance, Energía Real confirms its financial strength and consolidates its leadership position in the distributed generation market in Mexico, giving continuity to its purpose of decarbonizing businesses with energy-as-a-service (EaaS) solutions that have a high economic and environmental impact for the communities and the country," said Pablo Linares, CFO of Energía Real.
For his part, Gustavo Martínez Baca, Executive Director of Corporate Banking at Banco Sabadell, said that the financing is further proof of the institution's commitment to the country's energy sector and its focus on supporting innovative companies that add value to the evolution of the energy market.