Energy: Turning Point in US-Mexico Relations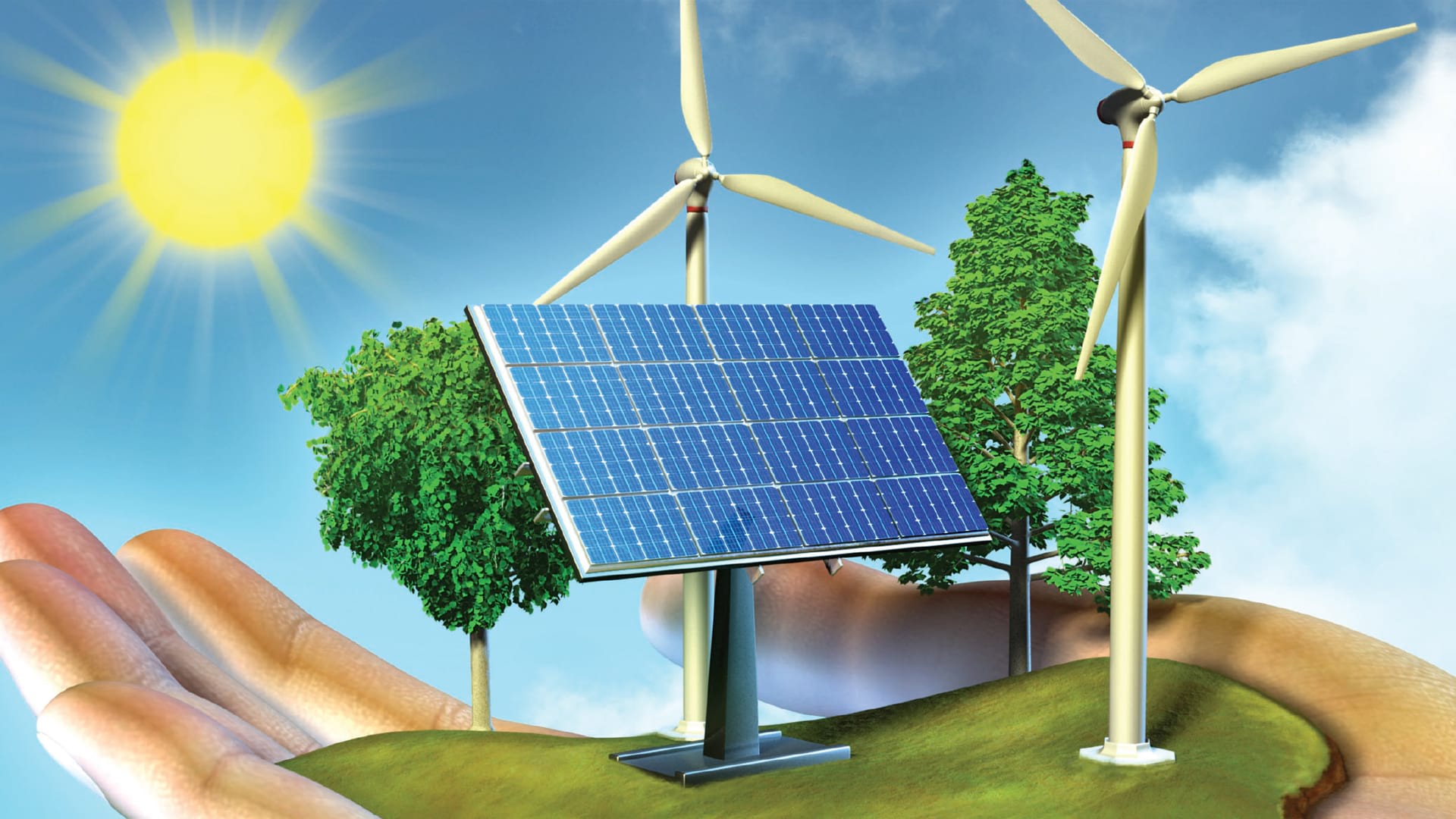 By Nancy J. Gonzalez
Energy is set to be a conflictive issue in the new U.S.- Mexico relationship, under the new Joe Biden administration.
While President Donald Trump and Mexican President Andres Manuel Lopez Obrador (AMLO) have favored fossil fuels, President-elect Biden has a green agenda. During his administration, AMLO has preferred public
sector companies like the Federal Electricity Commission (CFE) and
Pemex over private sector entities.
This situation has caused considerable concern to U.S. investors in Mexico over the past two years, resulting in threats of international arbitration and
formal complaints. Still, Lopez Obrador has signaled willingness to negotiate with investors, much as he did in a dispute over gas pipelines last year.
The AMLO administration also stopped the tenders for renewables. So far, 44 solar and wind projects have been negatively impacted by the AMLO administration, but 23 projects were able to continue due to a judge's decision. Some of these projects are in the norther states of Sonora, Nuevo Leon, and Tamaulipas.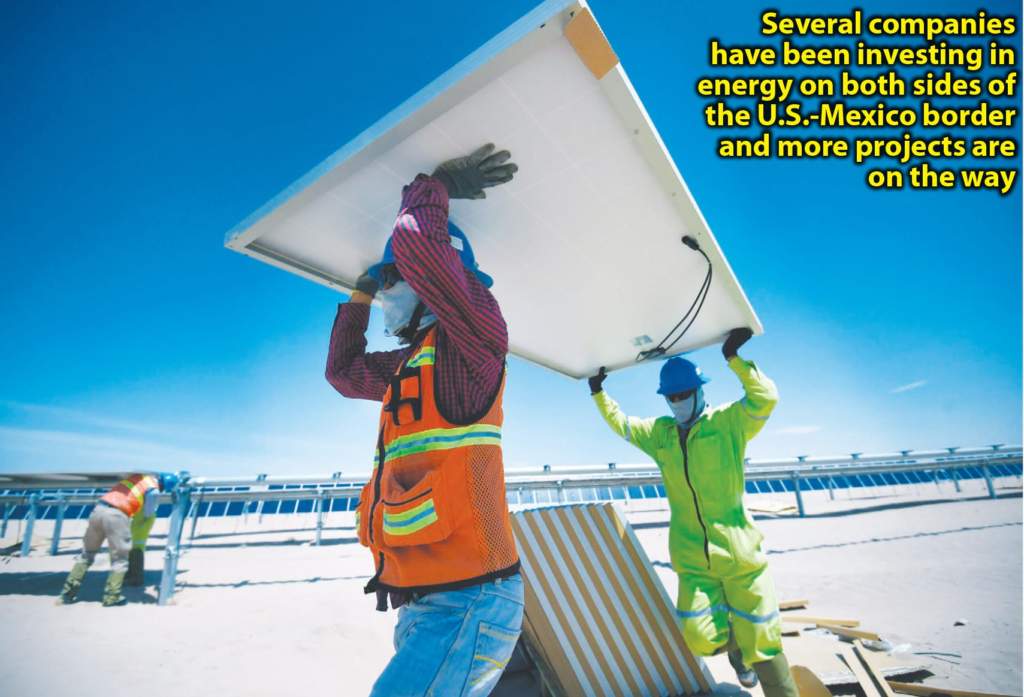 In Mexico, private players are the main investors in renewable technologies, while CFE trades mostly in thermal and hydroelectric generation. The Mexican Association of Solar Energy (Asolmex) identifies 69 solar power plants in commercial operation, half of them in Baja California, Sonora, Chihuahua, and Coahuila. Furthermore, the Mexican Association of Wind Energy (AMDEE) data shows Tamaulipas is the leader in this industry, followed by Nuevo Leon, while Coahuila, Baja California and Sonora are also important in wind generation.
Experts said Biden would face political and corporate pressure to curb AMLO's efforts to sideline private firms in Mexico's energy sector.

"I think Biden will be able to tell Mexico to make sure that we abide by the rule of law if you have any contracts with energy," said Texas Congressman Henry Cuellar, who chairs the U.S.-Mexico Interparliamentary Group.
The role of energy at the U.S.- Mexico border is vital for some of the border economies. For example, federal land in New Mexico makes up a large portion of activity in the Permian Basin, which also spills across the state border into West Texas, making it the world's biggest shale patch. Moreover, Texas remains the leader of installed U.S. wind capacity, and wind trailed only natural gas as a source of electricity in the state's main power market through 2020.
Several companies have been investing in energy on both sides of the U.S.-Mexico border and more projects are on the way.
"Our commitment to Mexico is reflected not only in the development of infrastructure that guarantees a reliable energy supply for national development and competitiveness. Our work meant an investment of US$679 million in 2019, an increase of 7% compared to 2018, and the
attention to more than 132,000 customers in 17 states," said Tania Ortiz Mena, IEnova's CEO, during the third quarter of 2020 report.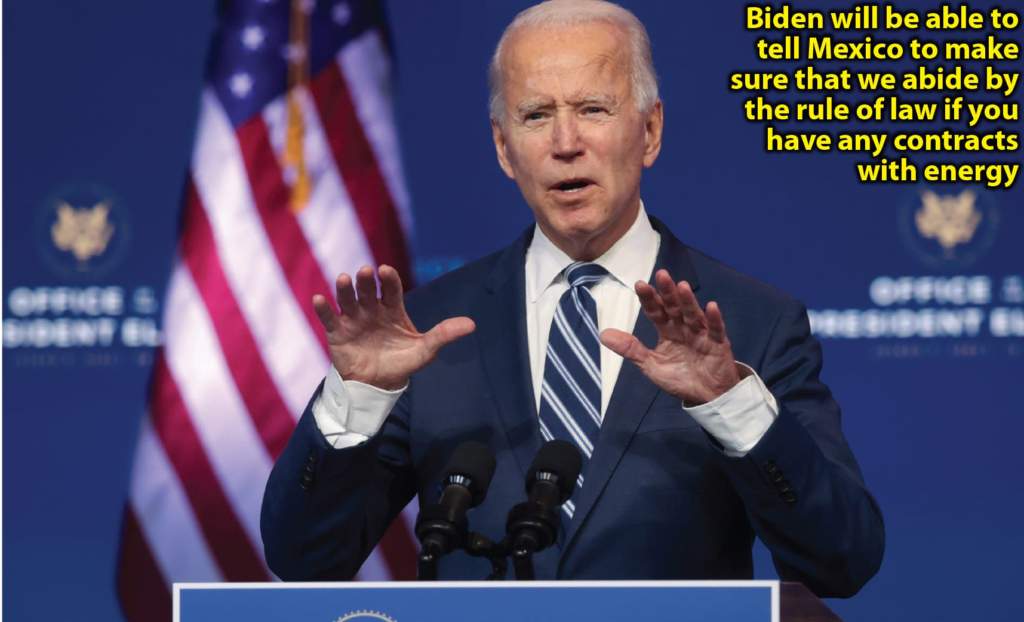 But investment in energy at this region is no coincidence. Some of the largest deposits of oil and shale gas are located in Texas, New Mexico and Southern California. In fact, a U.S. Geological Survey assessment of unexploited resources in Southwest New Mexico and West Texas found just these resources alone represent an increase of 100% in oil reserves and a 65% in natural gas reserves.
Moreover, research conducted at the U.S. Department of Energy's National Renewable Energy Laboratory found that the strong winds at the Texas Gulf Coast and the Baja California regions are ideal for wind farms. As a result, some counties in Texas have ongoing wind farm construction, along
with Reynosa and other cities in Tamaulipas and Coahuila.
In addition, the sun is so intense at the border region that Chihuahua has one of the highest solar radiation potentials in the world. Researchers at the University of New Hampshire and the Imperial College of London found that a line five solar panels wide along the U.S.-Mexico border would produce as much energy as the hydroelectric power production along the border of the U.S. and Canada.
Still, Mexico's great energy dependence of the U.S. makes this situation crucial in the binational agenda. While Mexico has become increasingly dependent on gas imports from the U.S., cross-border gas flows are just as important to producers in the U.S. Mexico is currently the world's eighth largest gas market.
The Biden victory has been bittersweet for the U.S. energy community because some producers believe his administration will halt drilling on federal land by not issuing more leases.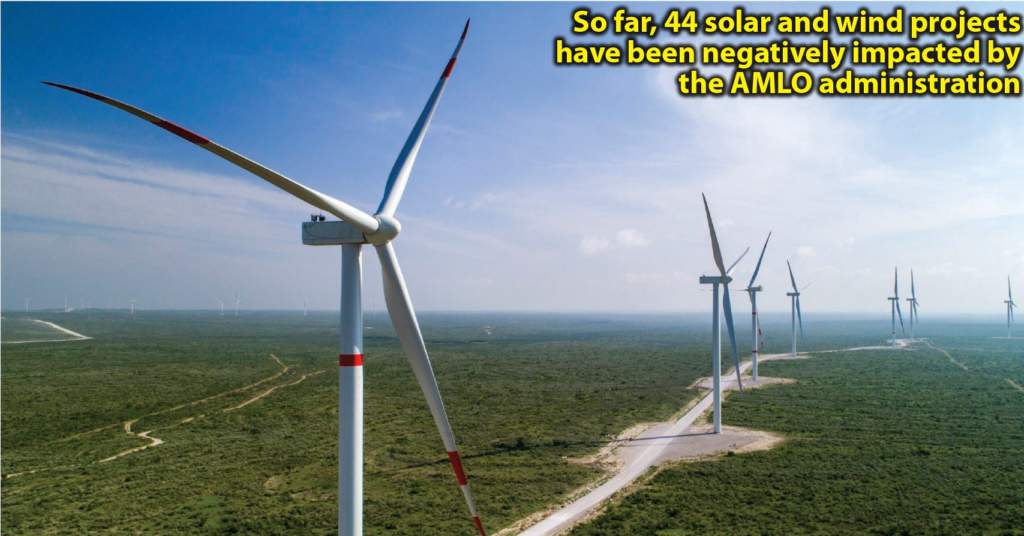 "We are realistic that with a Biden win, doing business on BLM land will become more difficult," Marathon CEO Lee Tillman said during a call with analysts. "Under a new administration, there will be new regulations that will have to be addressed. States like New Mexico have a vested interest in having a viable oil and gas industry."
On the other hand, the U.S. renewable energy sector has cheered Biden's victory willing the president-elect will accent the potential for this industry.
"President-elect Biden's plan to combat climate change enables our industry to create hundreds of thousands of well-paying jobs across the country. We look forward to working with his administration and Congress on policies that reduce carbon emissions including tax policies that pave the way for
greater adoption of solar energy and energy storage," said Abigail Ross Hopper, president and CEO of the Solar Energy Industries Association (SEIA).
Nevertheless, the renewables industry estimates the COVID-19 pandemic has caused the loss of thousands of jobs and the recovery will be in a slow pace.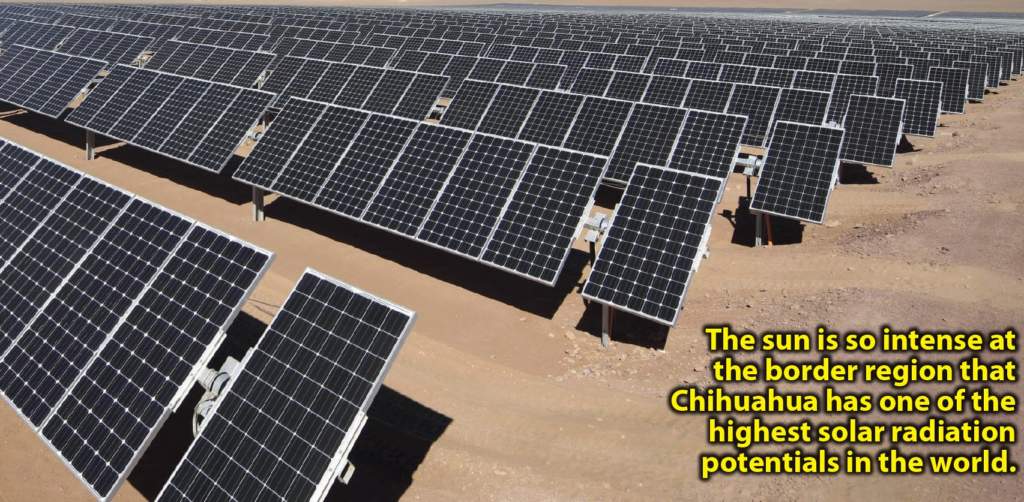 " We need temporary refundability for renewable tax credits so that projects can be completed in spite of a COVIDconstrained tax equity market,
and a delay in the scheduled phasedown of existing credits in recognition of the adverse nationwide impact the pandemic has had on the renewable sector this year," said Gregory Wetstone, President and CEO of the American Council on Renewable Energy (ACORE).
Still , the U.S. – Mexico binational agenda will take a turn with a new administration and energy will be a topic to discuss. Investors are still willing to take their money to Mexico in the renewables sector, but analysts say the investors need certainty. In the U.S., oil and gas producers are waiting to know the plans of the new administration, while the renewables are keeping their hopes up.
Projects are still on the way on both sides of the border due to its high potential, and demand and this trend might continue because the infrastructure is already being built.