Engie Mexico invests US$7 million for Puebla's industrial sector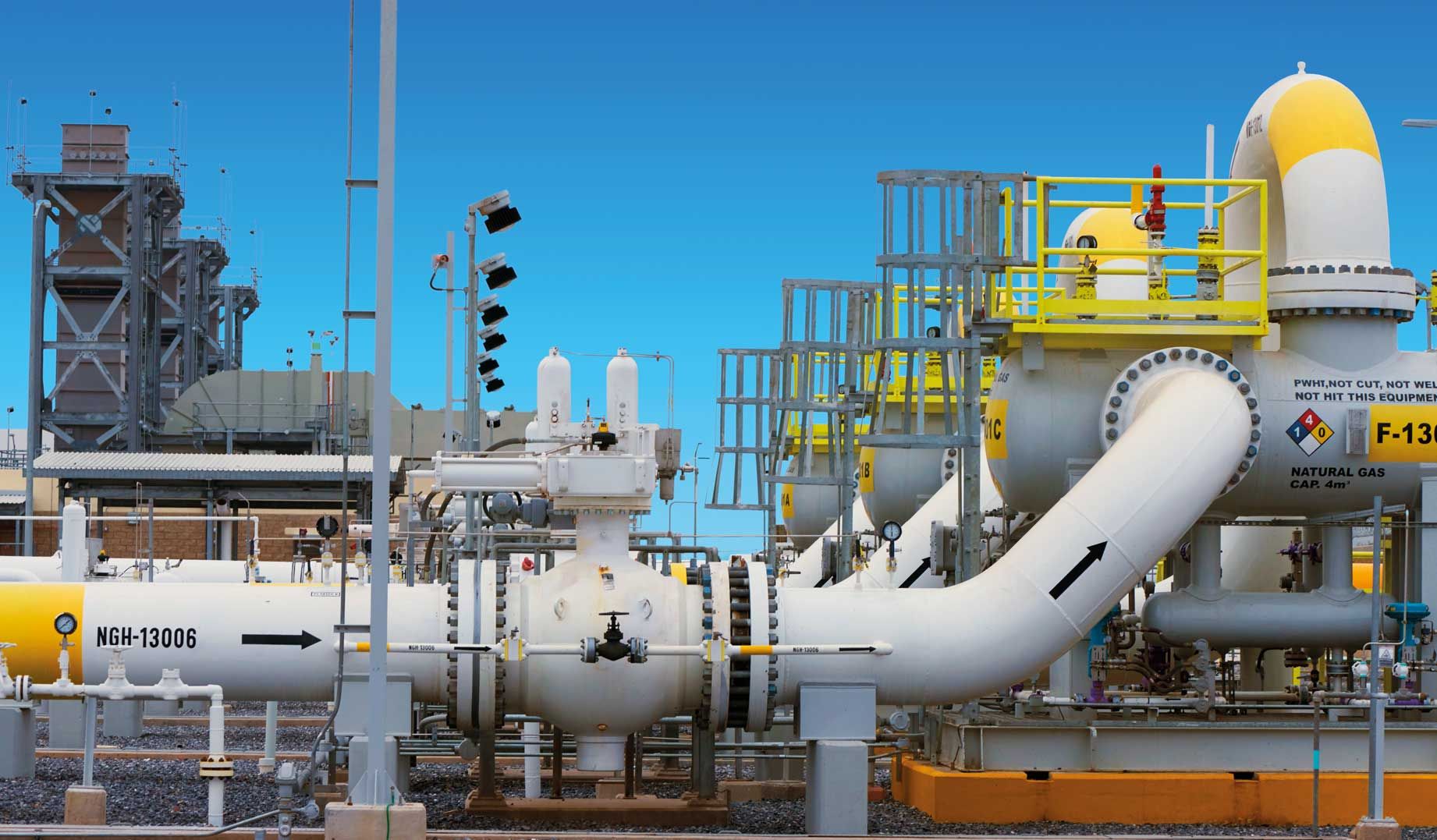 PUEBLA – A total of 13 industrial parks in the municipalities of Huejotzingo and Texmelucan, Puebla, will receive an investment of US$7 million from Engie Mexico, as part of the expansion of its distribution network.
This was announced by the Ministry of Economy during the Energy Forum Poblano 2022, held at the Center for Innovation, Entrepreneurship and Business.
The agency assured that the increase in the distribution network gives the state an approximate total of 102 kilometers of natural gas supply. The state's residential and industrial areas will be the main beneficiaries.
During the event, Felisa Ros, country manager of Engie Mexico, commented that the firm has allocated almost US$203 million to the country.
"This investment has enabled 10 distribution zones and three gas pipelines totaling 1,300 kilometers in length in the country, as well as eight renewable energy generation parks," she added.
Felisa Ros also explained that the company invests almost US$7.6 million annually in Puebla in the natural growth of its service network.
During her participation in the Forum, Olivia Salomón, head of Economy in the state, celebrated the investment made by Engie Mexico and said that it will allow detonating economic growth in the industrial region of Texmelucan.