Entrepreneurs ask for flexibility in business capacity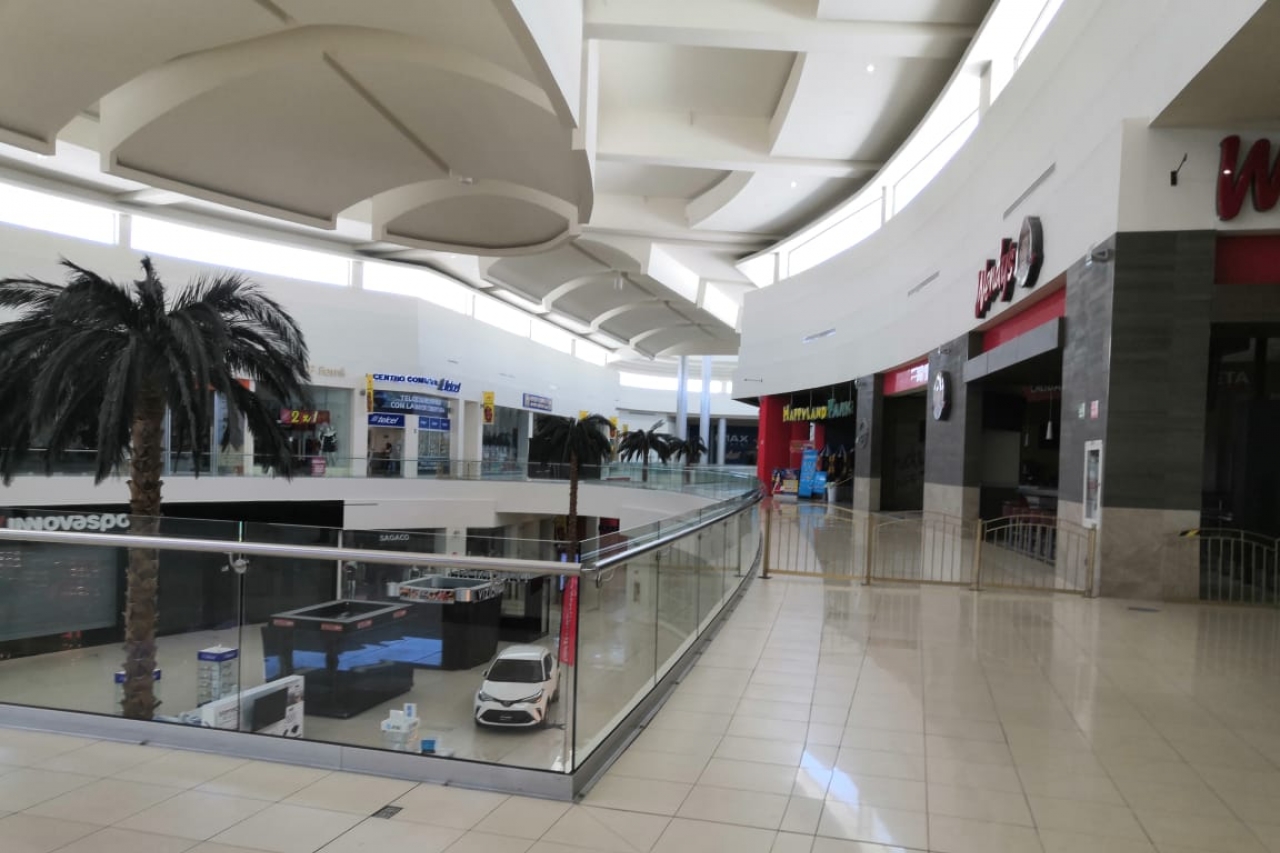 JUAREZ — Since 40% of the total sales of the year in the commercial sector are achieved between October and December, business leaders will ask the State Government to be more flexible with the capacity for some businesses as well as the opening of shopping centers.
Although the governor announced that the extreme confinement measures will end in the next few days, businessmen are awaiting the new provisions that will be announced soon for the new "red shaded" traffic light.
Rogelio Gonzalez Alcocer, president of the Business Coordinating Council in Juarez, said the measures applied by the State Government were "very drastic", so they expect the State Health Council to take more flexible measures for trade.
"In the next few hours we will be giving the governor these proposals so that they can be taken into account and be more flexible at the new traffic light and allow businesses to survive and not close down completely," he said.
In addition, business organizations will meet again with Alejandra de la Vega, head of the Secretariat of Innovation and Economic Development, to send the proposals for capacity, opening hours and the opening of shopping centers, because after eight months of closures for some and restrictions for others, they cannot remain closed any longer.
He insisted that many of the stores located inside shopping centers are closing, so it is necessary to avoid further permanent closures that will further damage the local economy.
In that sense, Rogelio Ramos Guevara, president of the Hotel Association of Ciudad Juarez, commented that after eight months of restrictions in the capacity, there are businesses at risk of closing permanently.
Source: Diario.mx