Entrepreneurs launch support program for micro-businesses in Nuevo Leon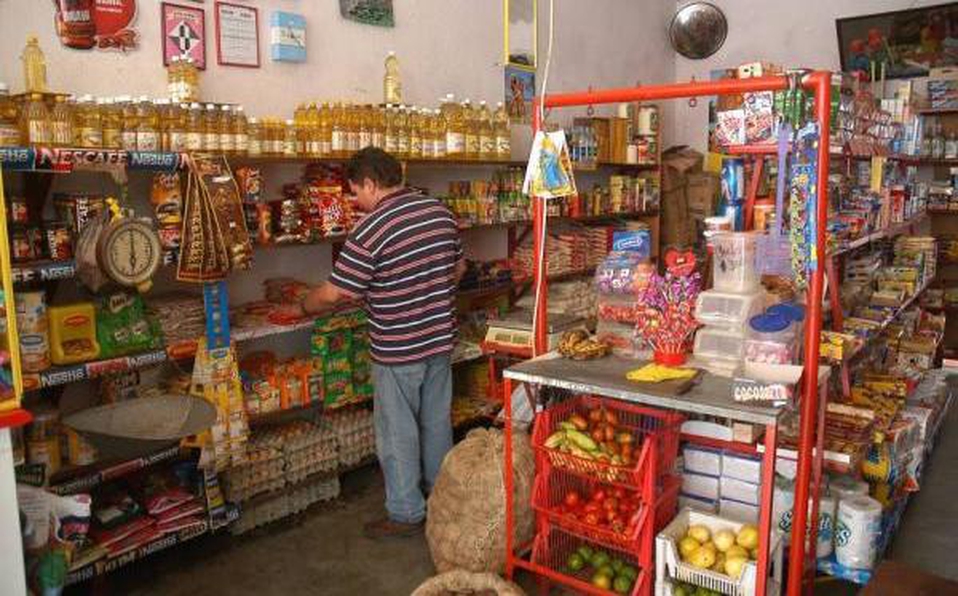 NUEVO LEON – Fundación Unir y Dar, which is made up of Nuevo Leon's large companies, launched the #ReactivaNL program with which they seek to support small businesses with credits ranging from US$434 to US$1,305 to restart their productive activity, after the closure due to the Covid-19 pandemic.
The #ReactivaNL model contemplates two elements: micro-businesses will be able to access a loan from Financiera Monte de Piedad with the best conditions at a rate of 25% to 30%, and a support scheme with Fundación Promover where they will receive advice and tools to start up their business.
The aim is to support people to restart operations in their micro-businesses and thus contribute to the recovery of the local economy.
Loans will be up to US$1,305 and the application can be made entirely online. In less than 72 hours, applicants will receive a notification with the result; the terms are from 12 to 36 months and the first capital payment is made after four months.
The accompaniment is a benefit of ReactivaNL and consists of 170 minutes of counseling that includes diagnoses and personalized tutorials.
Source: El Economista