EP Electric's sale postponed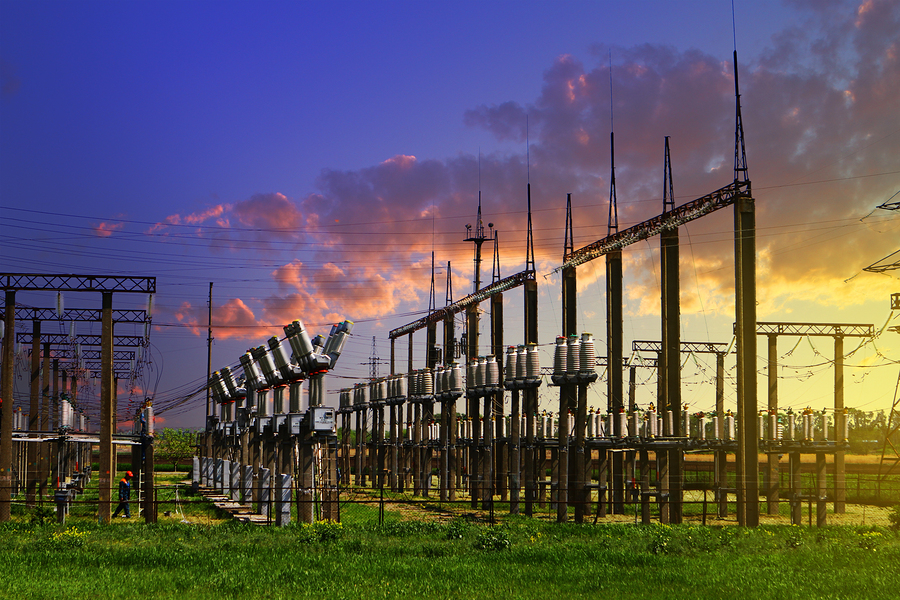 EL PASO – The pending sale of El Paso Electric (EPE) to JP Morgan Management Inc. valued at US$4.3 billion was postponed for 3 months, reported the Infrastructure Investment Fund (IIF).
This was made possible by a mutual agreement, which extended the termination date of the transaction under the terms of the previously announced agreement and merger plan to September 2020.
"It is worth mentioning that the postponement of this date will have no impact on the operation of EPE," the company said in a statement.
The proposed acquisition was to be finalized in June, but is now pending final approval by the Federal Energy Regulatory Commission (FERC).
Last April, EPE and IIF submitted the proposed mitigation options to the FERC as requested by the FERC in its March 2020 order, which approved the proposed acquisition with conditions.
The federal agency approved the proposed sale March 30, but ruled that it could not be completed until the agency approves a mitigation plan to change the power contracts at the Mesquite power plant in Arizona.
This measure will serve to avoid some energy competition problems, since an IIF company has some property in that power plant.
FERC's approval of the parties' mitigation plan is the last regulatory approval needed to close the proposed acquisition.
El Paso Electric is a regional electric utility that provides generation, transmission and distribution services to approximately 435,000 retail and wholesale customers in a 10,000-square-mile area comprising the Rio Grande Valley in West Texas and Southern New Mexico.
The IIF is a US$12.5 billion private investment vehicle, advised by an infrastructure investment group within JP Morgan Investment Management Inc.
Source: Diario.mx