Epiroc seeks to expand in Zacatecas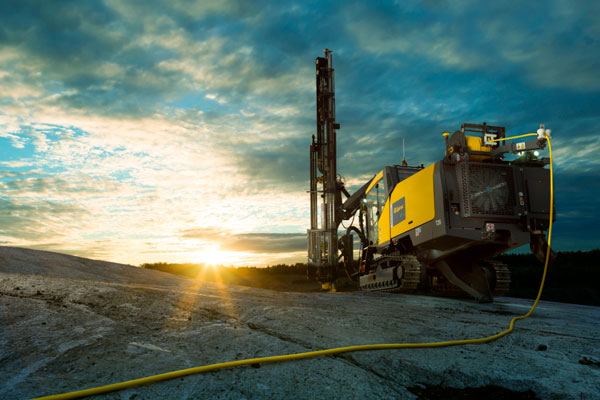 ZACATECAS – Epiroc, a Swedish company dedicated to the manufacture of mining and construction equipment and machinery, is seeking to expand in Zacatecas with an investment of US$5 million. The expansion will create approximately 100 direct jobs. Currently, the company generates 400 direct jobs and 720 indirect jobs.
The company arrived in the entity in 2018, settling in Calera, to engage in the assembly of equipment. Its arrival in the entity has been a milestone for Epiroc, due to the proximity they have to the Pacific and Atlantic ports, aiming to serve the entire American market.
During 2023, the company carried out the first complete assembly made by 100% Zacatecan labor. It is the MIneTruck MT42 vehicle, which is designed to maximize productivity and provide greater safety, ease of service and comfort for the mining operator.
A year ago, assembly began here under the company's quality standards. The assembly equipment in Mexico is made with 100% Zacatecan labor and has been done in less time than the factory in Sweden, through a more efficient work.
It is worth mentioning that Epiroc has invested US$20 million in the state and an additional projection of US$5 million is estimated for the remainder of 2023. In 2022, Foreign Direct Investment (FDI) from Sweden to Mexico reached US$198 million.