Escala invests in new Hubs Park Apodaca in Nuevo Leon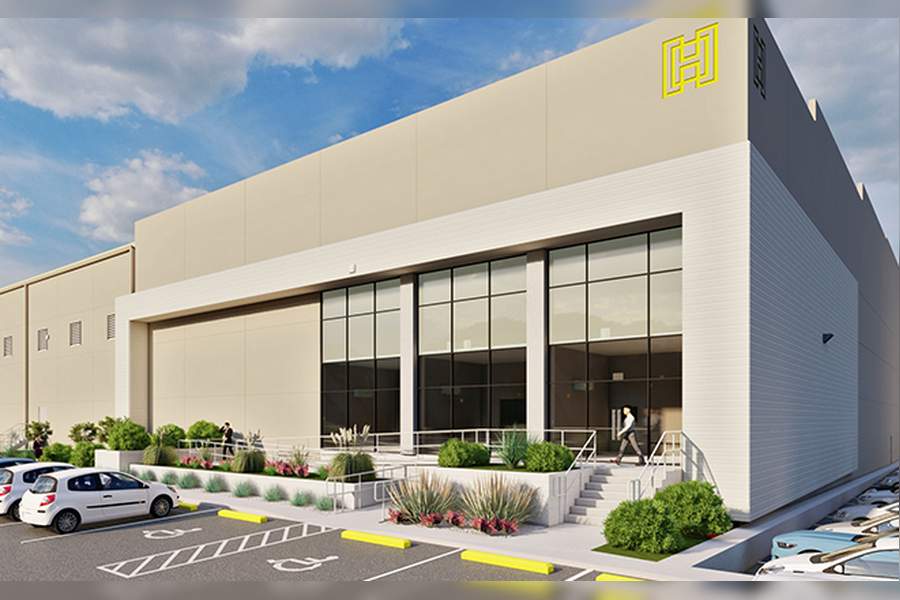 APODACA, NL – With an investment of US$16.1 million, ESCALA announced in a press release that the construction of MEOR's HubsPark Apodaca, Nuevo Leon, has been successfully completed.
The construction, of 18,500 meters and an area of 35,000 square meters, took almost 12 months.
According to the text, the building will house national and international companies from the manufacturing, automotive and logistics sectors.
ESCALA has indicated that two companies (one from the automotive sector and the other from the air conditioning sector) signed a lease agreement for the industrial buildings before the completion of the construction work.
Javier Camarena, CEO of MEOR, who inaugurated the project at the end of November, said that they expect to close the year with 160,000 m2 of rentable space.
He also mentioned that the property aims to meet the high demand from new companies that are arriving in Mexico, as nearshoring will continue to grow in 2023.
The Project Management firm highlighted that the location of the industrial park is privileged, as this is an area of high industrial demand.
He also mentioned that the industrial warehouses are class A, are hybrid and their dimensions make them compatible with merchandise storage companies and also suitable for those that want to manufacture.
"Mexico is by far one of the best places to invest, especially in the industrial sector. There are foreign funds such as Asian, European and North American ones that want to come to our country, benefiting this sector in a golden opportunity due to its strategic position at a global level," said Pedro Valdés, CEO of ESCALA.