Essilor to invest US$133 million in Chihuahua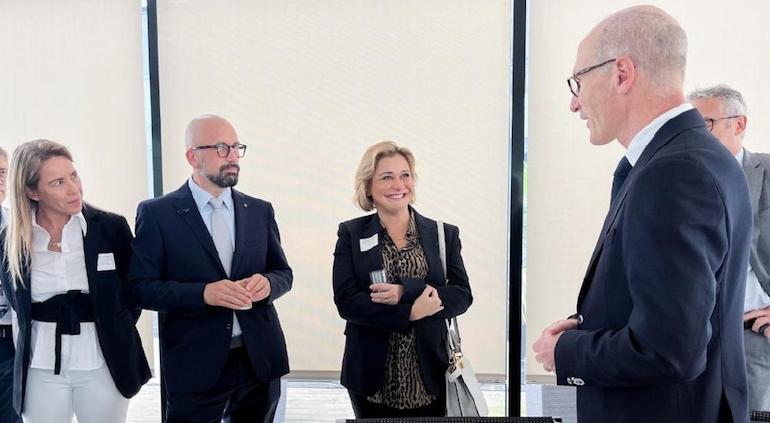 ENGLAND – Maru Campos, governor of Chihuahua, informed that after the trade mission to England and France, another new project for the state was completed, where the Essilor company will establish itself this year in the capital with an investment of US$133 million and with the creation of 1,700 new jobs.
The Governor confirmed the expansion of this company in the state capital, establishing itself in the BAFAR industrial park.
She detailed that this work space will be dedicated to the manufacture of lenses and frames with state-of-the-art technology processes accompanied by the quality of Chihuahua's labor force.
Essilor International is a French capital company with an average annual business level of 5,670 million Euros. It currently has 60,000 direct jobs worldwide, 30 manufacturing plants in all continents and around 450 optical laboratories for final assembly.
It is also one of the world's largest owners of ophthalmic and optical licenses, with more than 1,500 active patents worldwide. It invests 150 million euros a year in research and development, which has earned it the sixth consecutive year in the ranking of the 100 most innovative companies in the world.
The company also stands out for its social responsibility programs, which include the donation of prescription glasses to more than 20 organizations, the donation of prescription glasses to health personnel during the pandemic and support for children with cancer.