Essity will enable production lines to manufacture mouth guards at its Mexico plant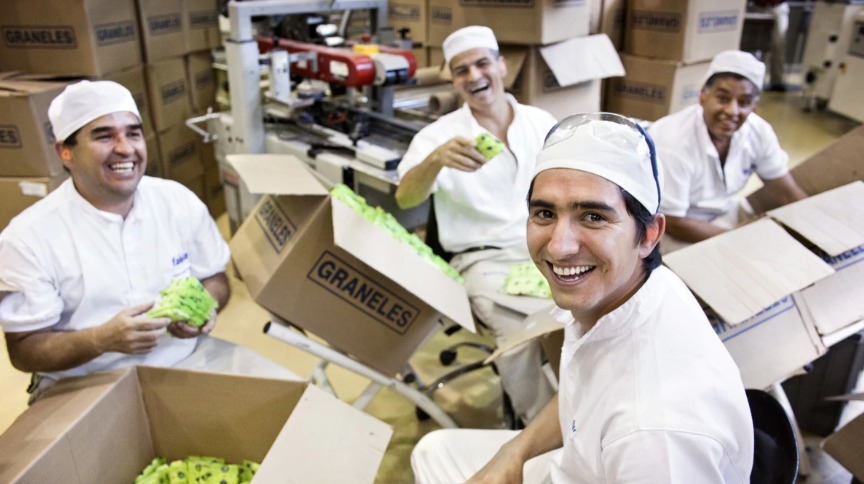 MEXICO — Essity, a global hygiene and health company, will enable production lines in Mexico, Sweden and the United States for the elaboration of mouth guards for domestic and hospital use in the face of the Covid-19 health emergency.
"Aligned to the main objective of promoting and caring for hygiene and health in the population, Essity at a global level seeks to contribute to society during this period of global pandemic," said the company in a statement.
On this regard, three new machines are currently operating and the adaptation of two existing machines for the large-scale production in Mexico, the United States and Sweden of two types of mouth covers has been carried out: one type will be created for domestic use within workplaces and the second one will be created for surgical use.
"The demand for mouth guards in the fight against the Covid-19 pandemic is substantial and as Essity Latin America we feel proud to be part of this investment at our Mexico plant for the production of this input," said Roberto Caballero, vice president of manufacturing at Essity Latin America.
Source: El Economista