Estafeta will invest US$40 million to expand its capacity in Mexico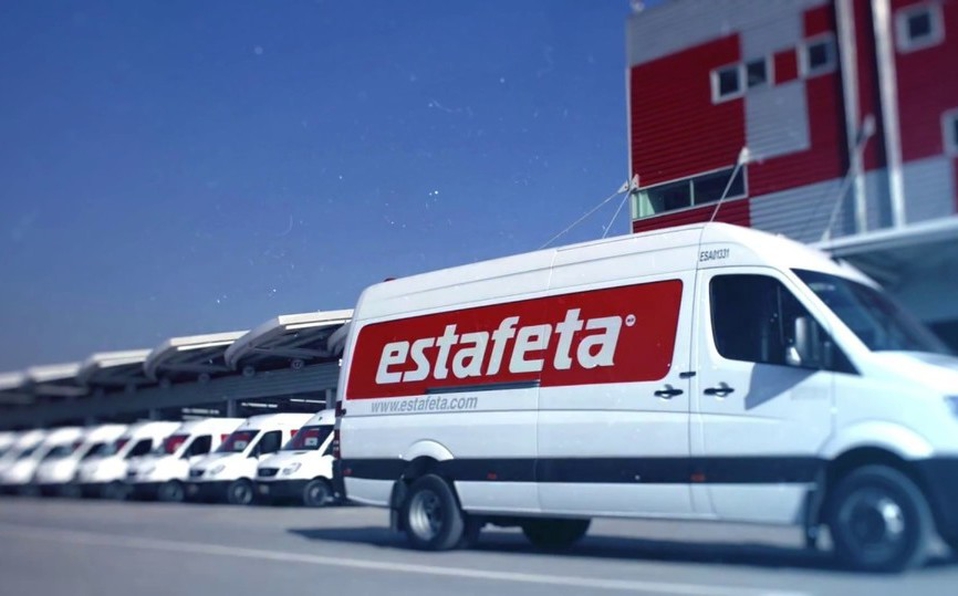 MEXICO CITY – Derived from the accelerated growth in electronic commerce due to the coronavirus pandemic, as well as a natural increase in the sector, the logistics company Estafeta plans to invest approximately US$40 million next year.
The company's national director of operations, José de Jesús García Ibarra, reported that with this disbursement, 14 operating centers will be opened and the capacity of its air connectivity center (hub) in San Luis Potosi will be increased by 10%.
The manager commented that 400 land units will be added to the fleet in a first phase and there will be more options for customers in terms of product delivery, so an alliance is being sought with various actors; currently there are already partnerships with the 7-Eleven and Circle K stores.
García Ibarra recalled that an investment of US$33 million was planned for this year, however, given the growth in customers brought by the coronavirus pandemic, the amount increased to US$40 million. The manager commented that the confinement forced people to approach electronic commerce, with which there was an accelerated increase in the number of clients for Estafeta.
Source: Milenio