European space industry seeks to set up in Mexico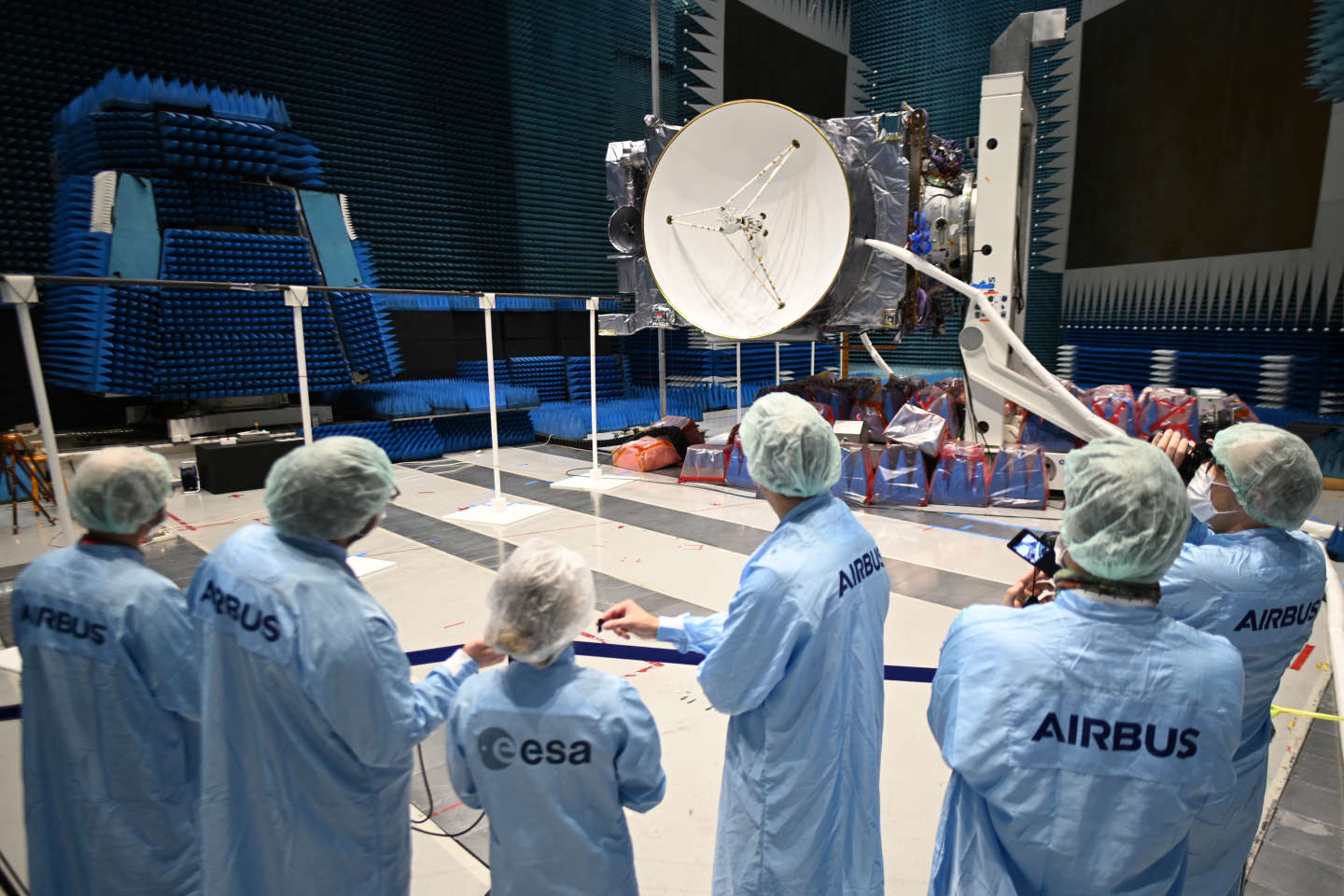 MEXICO - The Ministry of Infrastructure, Communications and Transport (SICT), through the Mexican Space Agency (AEM), informed that SME4SPACE, a European organization of companies that work directly with the European Space Agency (ESA), is on a working tour through Mexico, in order to articulate an industrial cooperation agenda with national companies.
This was announced by the head of the AEM, Salvador Landeros Ayala, during the Plenary Session of Associates of the Mexican Federation of the Aerospace Industry (FEMIA).
"We are pleased with the result of the agreements signed last February with the Director of European, Legal and International Affairs of ESA, Eric Morel de Westgaver, in the presence of the Undersecretary of Transport, Rogelio Jimenez Pons, as representative of the Secretary of the SICT, Jorge Nuño Lara," he said.
With this articulation, SME4SPACE will be able to coordinate and support Mexican organizations and companies in the space sector to facilitate access to ESA and the programs offered by the European Union, as well as to take advantage of the current boom in "nearshoring" to install companies in Mexico.
Meanwhile, the president of FEMIA's Space Commission, Benjamín Najar, thanked the Mexican Government for the achievement.
"This was only possible thanks to the support of the SICT and the AEM, since their signing of agreements with ESA paved the way and allowed this relationship to begin," he said.
The AEM has promoted the formation of human capital and talent in space, which have obtained multiple international recognitions from NASA, ESA and other international bodies; now this capacity allows Europe to trust our country to be commercial partners.