European Union agrees to end the sale of new combustion cars by 2035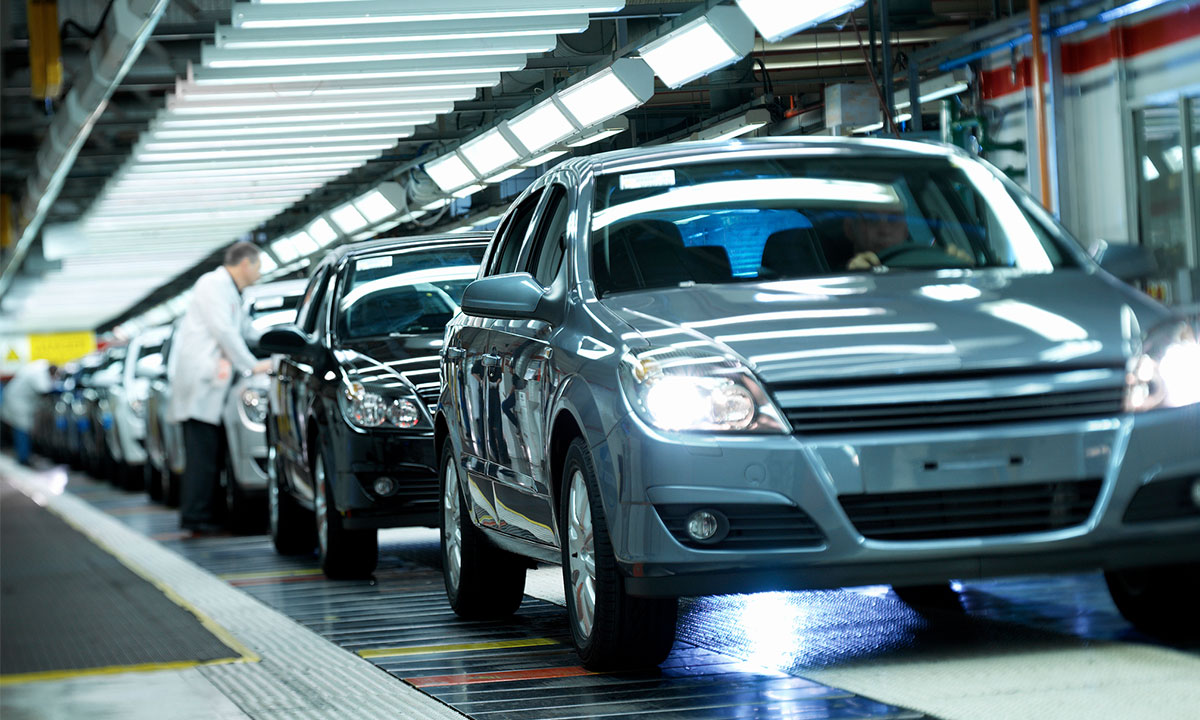 LUXEMBOURG – The 27 member countries of the European Union approved the project to ban the sale of new combustion cars by 2035 and reduce emissions to zero.
The proposal had been announced by the European Commission in July 2021 and should contribute to achieving the continent's climate objectives, in particular carbon neutrality by 2050.
The 27 agreed to consider the future admission of alternative technologies such as synthetic fuels or rechargeable hybrid engines if they make it possible to completely eliminate greenhouse gas emissions.
The European environment ministers also extended for five years, until the end of 2035, the emissions exemptions granted to manufacturers or those producing fewer than 10,000 vehicles per year. This clause will benefit luxury brands in particular.
These measures must now be negotiated with MEPs who this month also determined their position on the European executive's proposals.
"This is a major challenge for our automotive industry," acknowledged the French Minister of Ecological Transition, Agnès Pannier-Runacher.
"These decisions taken in advance are going to allow a planned and accompanied transition," the minister added.
Source: El Economista