Evercast prepares expansion in Irapuato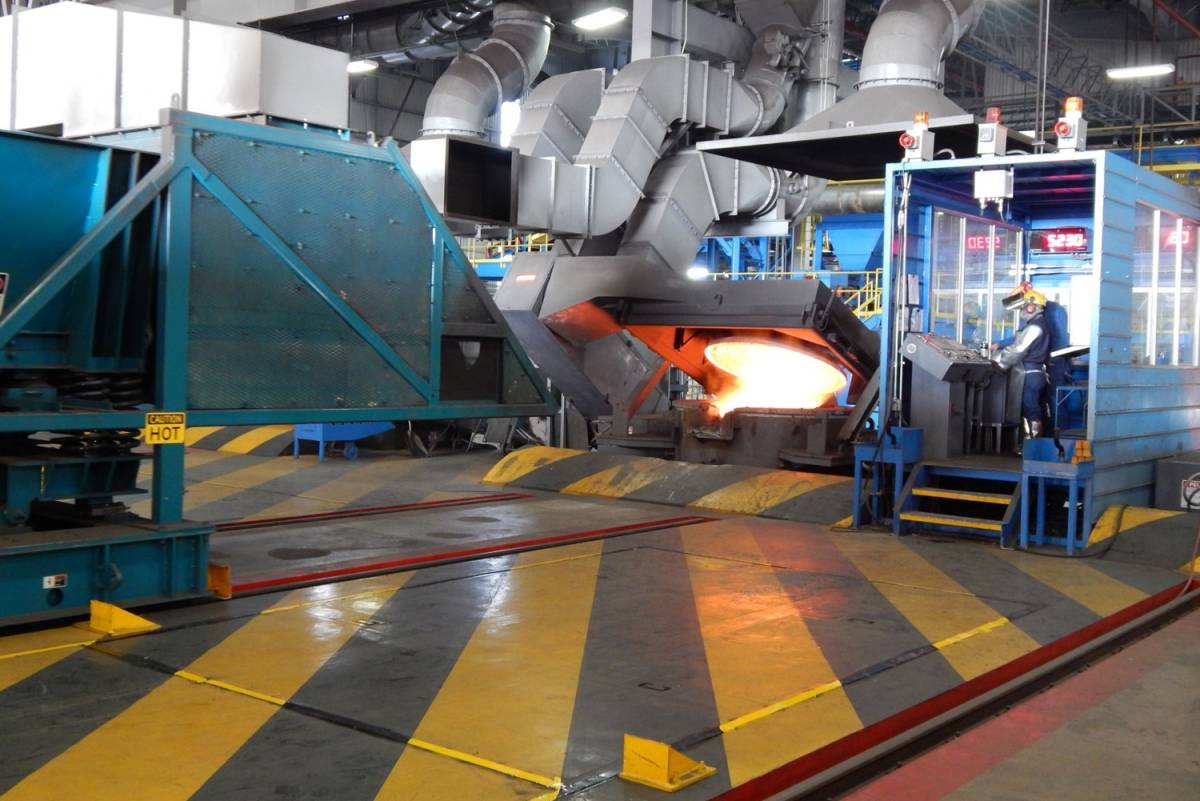 IRAPUATO, GTO – The Mexican-German Company Evercast, created as a Joint Venture between Tier 1 Draxton (from Grupo Industrial Saltillo) and the German company ZF, is carrying out a major investment project at its facilities in Irapuato.
In a corporate video, the company explains that the expansion began earthworks in June 2022, with a movement of 62,500 m3 of earth and so far more than 548 tons of metal structures have been lifted.
The project is 70% complete and, according to the company, the building will reach a maximum height of 17 m with a rainwater catchment area of 5,533 m2 for the site's water treatment plant.
The building will have a total area of 22,050 square meters and will be mainly for foundry, plating and machining, with the presence of 22 CNC equipment and 7 broaches at the moment, to reach a total of 172 CNC's and 38 broaches when the project is completed. The plating area of the expansion has advanced 5,000 m2 including structures and vats for operation.
This project represents a unique challenge, since at each stage a very large investment has been made not only in resources but also in human capital, making it one of the most important for EVERCAST, which involves and excites its entire staff.
Evercast is a company dedicated to the casting and machining of nodular iron parts for brake systems in the automotive industry. This plant is a supplier of highly complex, critical and safety components such as: brackets, forks, calipers, housings and adapters.