EXFO invests US$7.4 million in Queretaro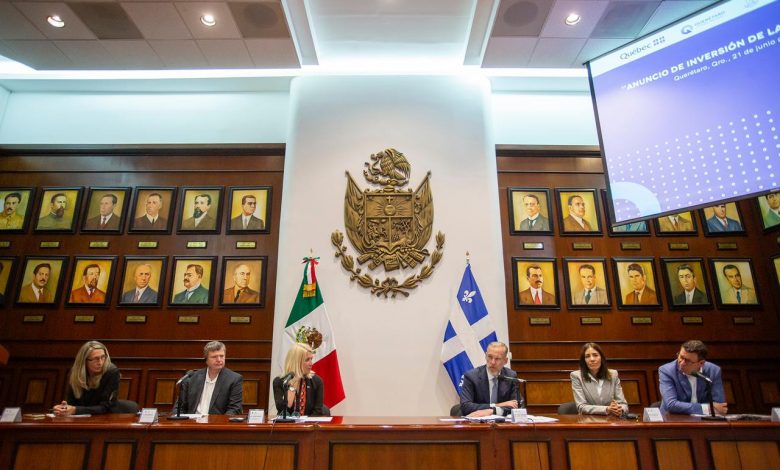 QUERETARO – The Canadian company EXFO, an international high-tech telecommunications specialist, will arrive in Queretaro with an investment of US$7.4 million, generating between 100 and 200 jobs in the state, according to Marco Antonio del Prete Tercero, head of the Secretariat of Sustainable Development (Sedesu).
"This company trusts in the talent of the people of Queretaro and, therefore, will be in charge of manufacturing and distributing telecommunications equipment, as well as intelligent solutions for testing, monitoring and analysis for the global telecommunications industry," said the head of Sedesu.
Canada is one of Queretaro's main trading partners, who add to the development of the economy, which is reflected in the strengthening of several sectors that make up the competitive force, informed the Head who also assured that Queretaro is close to surpassing the 32 investment projects of the previous year.
"With EXFO we have an accumulated 26 investment projects already finalized this year, two of them focused on the electronics sector, these investments represent the generation of almost seven thousand new potential jobs, as well as US$566 million," he added.
Del Prete Tercero also reported that, from January to April of this year, almost US$200 million have been produced in Queretaro's electronics sector, which represents an increase of 5.6% compared to the same period in 2021.
He also commented that, by May 2022, the Mexican Social Security Institute (IMSS) reported that there were 7,253 workers in the electrical and electronic appliances and accessories manufacturing sector.
Source: Cluster Industrial