Experts foresee 300% increase in incidents due to redesign of airspace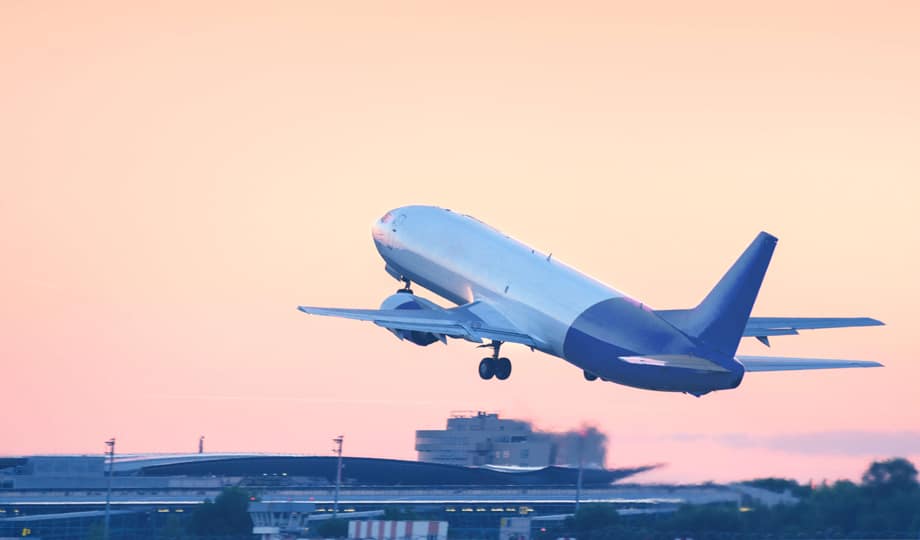 MEXICO CITY – The National Union of Air Traffic Controllers (Sinacta) reported that the number of air incidents has increased 300% as a result of the redesign of the airspace over the Valley of Mexico.
The secretary general of the union, José Alfredo Covarrubias, accused that the federal government made a bad redesign of the airspace, by generating more conflictive zones and having less personnel to supervise them.
He added that, according to the new design, there should be two controllers for each of the 11 sectors; however, the Mexican Airspace Navigation Service (Seneam) has only assigned one worker for two sectors.
In a press conference, Sinacta denounced that it has submitted to the government at least 30 reports of aerial incidents that have occurred in the last year, but they have not been heard or attended to.
Regarding this, Covarrubias assured that the air traffic controllers union keeps a record of each of the incidents that have occurred since the redesign of the airspace, which have been reported to the Secretariat of Infrastructure, Communications and Transportation (SICT).
He detailed that the reports submitted to the Secretariat are up to one year old and that 40% of them occurred in Mexico City's airspace.
The secretary general of the union indicated that since March 2021, 100 incidents have been recorded, although he admits that not all of them have been reported.