Experts foresee a better economic outlook for Mexico after Biden's victory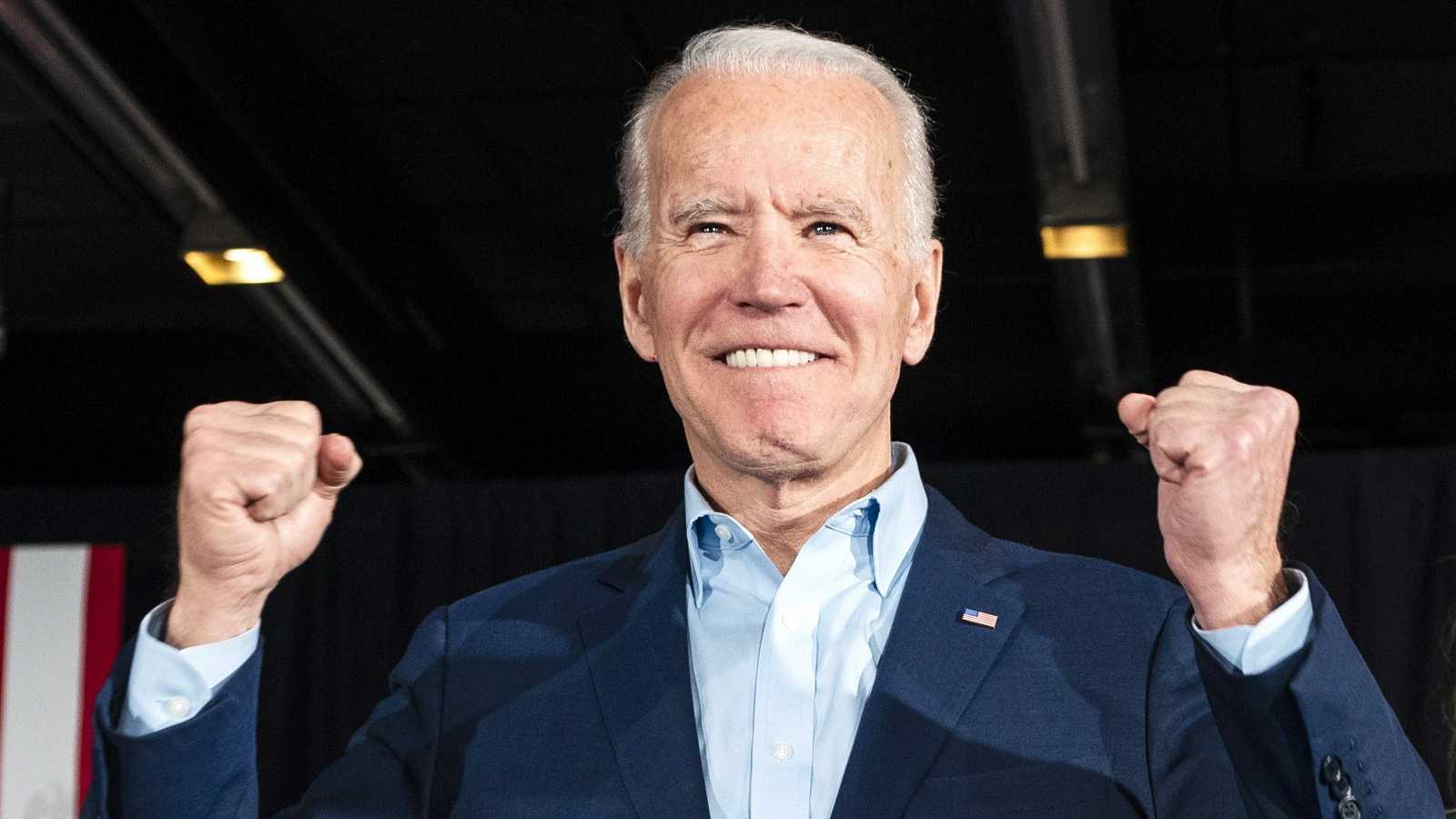 MEXICO – Joe Biden became the 46th president of the United States, and although his administration will find it difficult to implement his agenda due to the counterweight in the Senate, analysts expect a better performance for the Mexican economy under this government.
In fact, in the last four decades, the Gross Domestic Product (GDP) of the United States registered a greater dynamism with the Democratic governments, with 2.8% on average, against 2.4% in the case of the Republicans.
Consequently, Mexico's GDP also reported greater dynamism, 2.8 and 1.5%, respectively, due to its links with the world's largest economy.
Carlos Serrano, chief economist of the financial group BBVA, indicated that a better performance of the Mexican economy is anticipated with the arrival of Joe Biden as president of the United States.
"With Donald Trump the risk of tariff threats, even with non-trade related arguments, was always present. In addition, Trump was more strongly opposed to U.S. companies investing in Mexico and focused his attention on the relationship with Mexico on immigration issues. Biden will do it more on economic issues," Serrano said.
Sergio Luna, director and chief economist of the Economic Studies Area of ​​Citibanamex, indicated that an important part will be the definition of the United States Senate, since this will be very important for the design of fiscal stimulus and infrastructure programs.
"If the United States is doing well, Mexico is doing well in general, it is in our interest that President Biden does well and that he stimulates the growth of the U.S. economy, " Luna said.
For his part, Gabriel Casillas, Banorte's chief economist, said that Biden's victory is "goodbye to insult, to division, to populism, to racism, to ignorance, to nationalist commercialism. Welcome civility, unity, institutionality, respect and promotion of science,"
However, he acknowledged that in the short term he does not see much difference between Trump and Biden in economic terms, since "the tension with China will continue and this will benefit Mexico.
Source: El Financiero