Export industries urgently need to be reactivated: Concamin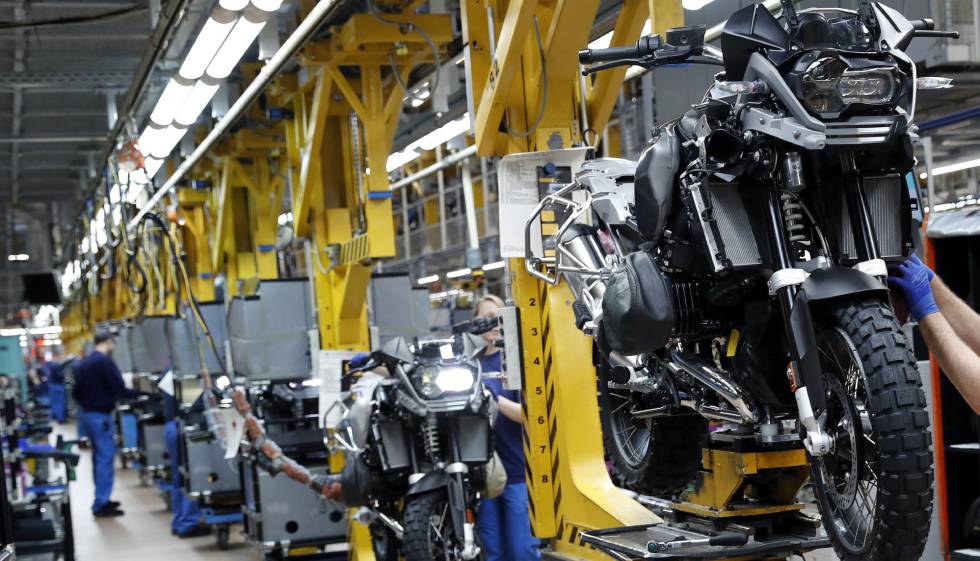 MEXICO – The Confederation of Industrial Chambers (Concamin) called on the federal government to ensure that global chains such as the automotive, aircraft and electronics industries are considered essential and approved by their trading partners; since the breakdown of value chains in North America is at risk.
Eduardo Solis, Concamin's representative in the Global Chains Area, warned that in the automotive branch, talking about broken chains means that a company in the United States cannot open due to the lack of Mexican parts.
Solis stressed that if Mexico is not reliable, companies will start looking for local suppliers and return the supply industry to the U.S., which means losing everything that has already been gained in exports that were growing at double digits before this situation.
Concamin's representative said the U.S. National Manufacturing Association sent a letter to Mexico's president, Andres Manuel Lopez Obrador, requesting that the list of essential activities be reviewed, since there is concern about operating.
For its part, the U.S. National Association of Manufacturers (NAM), urged the Mexican government to work to bring Mexican sectors into line with the U.S. essential sectors.
Likewise, the United States Chamber of Commerce stressed that open communication between the authorities and the private sector for the definition of essential activities and critical infrastructure in the face of the emergency resulting from Covid-19, is ongoing.
The organization added that standardization with the United States' core activities is necessary to protect the value chains and economic integration of both countries.
Source: El Economista