Exports fell 11% in January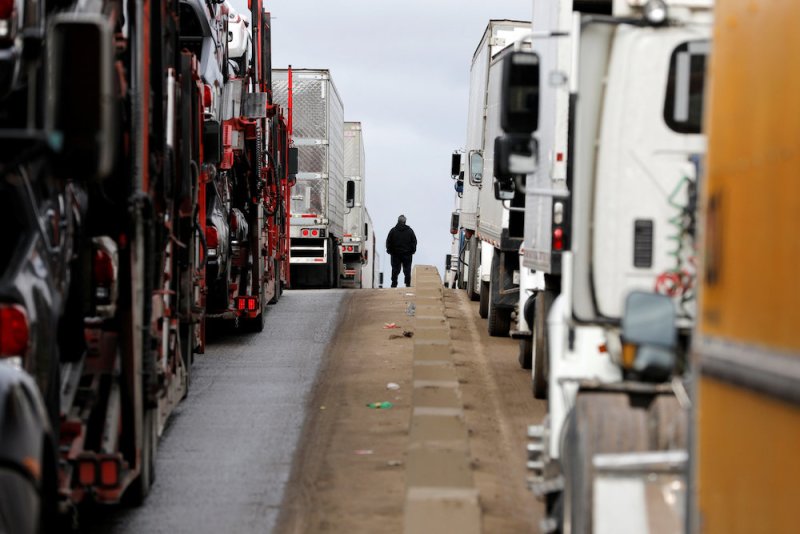 CIUDAD JUAREZ – The dynamism that Juárez maintained in the shipment of merchandise to the United States stopped in January of this year.
According to data from the National Institute of Statistics and Geography, in January 2020 the town exported a total of US$4.5 million by land, a drop of 11.49% compared to the same period in 2019.
The INEGI trade balance shows that in January 2019 the shipment of goods totaled 5.1 trillion, which broke the record that was held since 2007.
According to José Castañón, director of foreign trade at the National Chamber of the Transformation Industry in Juárez, this year's figure is equivalent to US$596 million less, this due to less economic activity in both China and the United States.
Castañón explained that the dynamism in Juárez is closely linked to both countries, so when they experience a brake, the city faces repercussions.
Source: Diario.mx