Exports from Juarez to the U.S. fall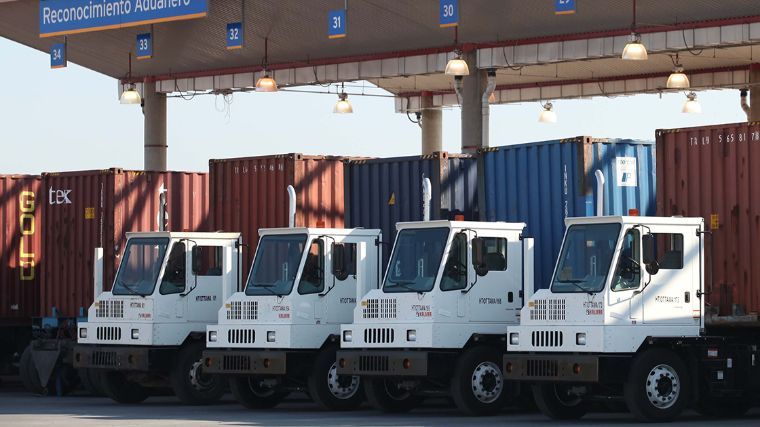 JUAREZ – During the first semester of 2020, Ciudad Juarez stopped exporting more than US$5.5 billion in merchandise to the United States, due to the effects caused by the COVID-19 pandemic on the maquiladora industry.
Figures from the National Institute of Statistics and Geography (Inegi) show that from January to June 2019, US$32.4 billion in merchandise crossed this border while in the same period this year the figure barely reached US$26.9 billion, which represents a drop of 17.17%.
In the annual comparison of June, it is shown that in the same month of last year exports totaled US$5.5 billion while in the same period of 2020 the shipment of goods reached US$5.4 billion.
In other words, from one year to the next they stopped exporting US$117 million, which is equivalent to a drop of 2.13%.
With June's results, they showed three months of negative figures in the annual comparison, since May showed a contraction of almost 59% against the same month of 2019, while April was of 25%.
During April and May, 90% of the industry in Juarez was stopped as a result of the COVID-19 pandemic, which also stopped production.
However, since June 1st they resumed activities after being declared essential by the State Government and 15 days later the non-essential companies were added.
This was reflected in an increase of 114.35% in exports from May to June this year.
In the fifth month of the year, when the industry was still slowed down, only US$2.5 billion in goods were sent to the United States; while in June the figure shot up to US$5.4 billion.
Source: Diario.mx