Exports grew 760% with NAFTA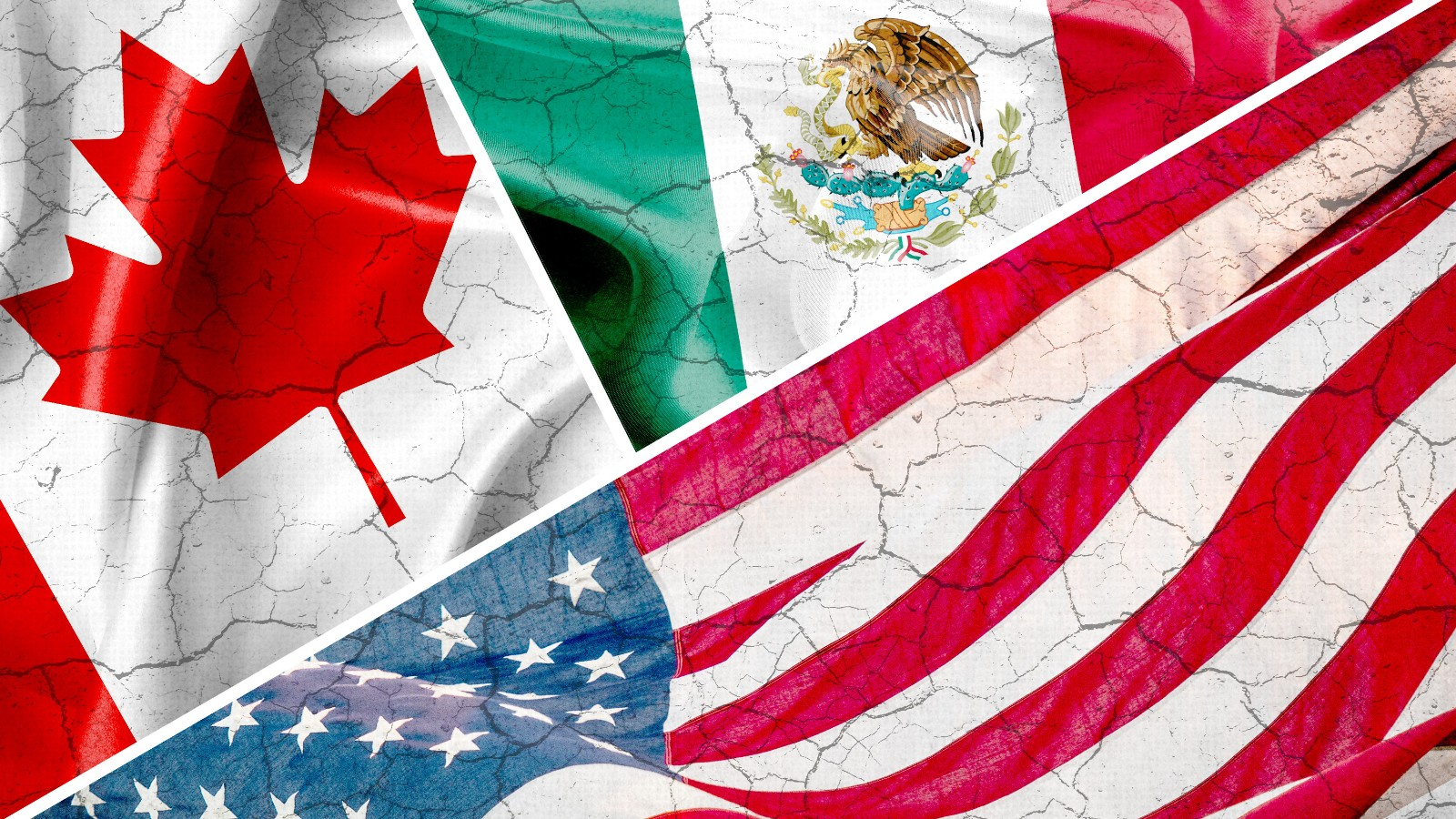 MEXICO – Thanks to the North American Free Trade Agreement (NAFTA), Mexican exports diversified and grew almost eight times.
According to data from the National Institute of Statistics and Geography (Inegi) and the Bank of Mexico, in 1994, when this trade agreement came into effect, Mexico exported around US$60,882 million, 85% of which went to the United States. 5.9% of the exports were oil.
Meanwhile, in 2019, before NAFTA was replaced, exports totaled US$460.703 billion, 760% more than the 1994 figure. Of that amount, 83.5% went to the U.S. and Canada.
In addition, 88% of total shipments went to manufacturing companies and 5.9% to oil companies.
Mexico, Canada and the United States signed NAFTA on December 17th, 1992 and it entered into force on January 1st, 1994. After 24 years in force, it was replaced by the United States-Mexico-Canada Agreement (USMCA), which entered into force on July 2020.
For economist Juan Eleuterio Muñoz, one of the issues that benefited our country during the validity of NAFTA was the trade war between the U.S. and China, since with the high tariff rates U.S. companies installed in the Asian country saw a business opportunity in Mexican territory.
Muñoz said that with the USMCA there are also opportunities to continue growing, especially in agriculture and automotive manufacturing, but we must know how to take advantage of them.
"In theory, we should increase those amounts of exports if we know how to take advantage of them. The issue right now is all the effects derived from the pandemic, but the USMCA brings very large areas of opportunity," he said.
He mentioned that in the area of manufacturing, it is anticipated that there will be more requirements for local suppliers, as stated in Chapter 32, which limits business with China and those suppliers that are there will have to return to this region.
However, he stressed that it could be five years from now when the USMCA's real effects of the will be seen.
Source: Diario.mx