Exports of Mexican berries increase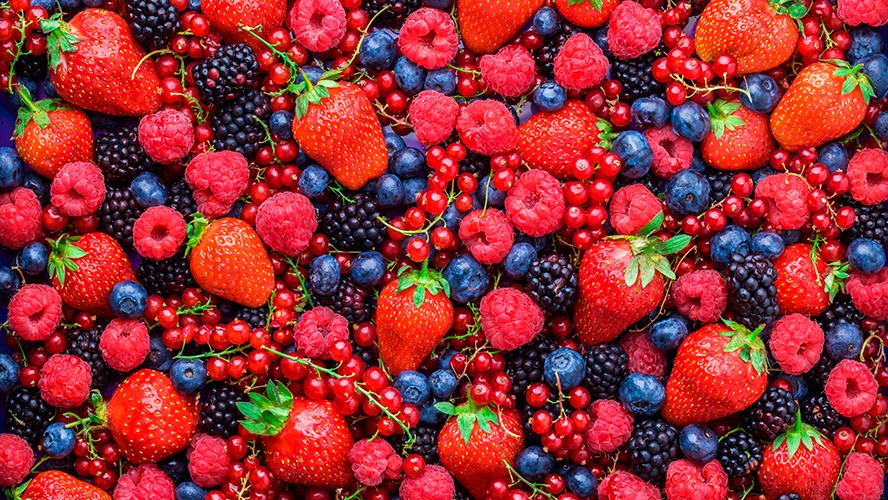 MEXICO – Despite the pandemic, in 2020 berry-producing states, mainly Jalisco, Michoacán, Baja California, Guanajuato and Sinaloa, exported 440,000 tons of berries that generated foreign exchange of more than US$2.3 billion, said Juan José Flores, general director of the National Association of Berry Exporters (Aneberries).
He added that, also because of their antioxidant properties and high fiber and vitamin content, which favor the strengthening of the immune system, the consumption of berries in the world has been favored.
"We have been growing at double digits, even above 20%. The pandemic has been a great challenge, but it has also been very favorable to see how every day consumers identify berries as fruits that can help strengthen their immune system," said Flores García.
He indicated that by the end of the 2021-2022 season, which is already being planned, the forecast is to achieve export growth of between 10% and 11%.
Source: El Economista