Exports rebound 16% in February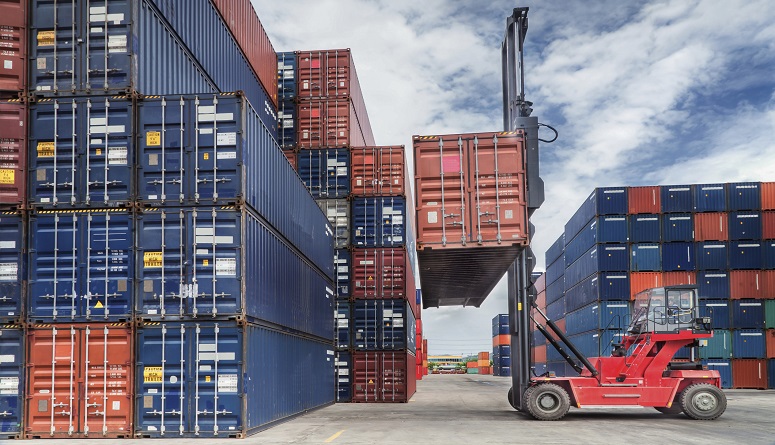 MEXICO – Mexican merchandise exports registered a rebound during February, its first increase after two consecutive contractions and the largest increase since June 2020, according to data from the National Institute of Statistics and Geography (Inegi).
Shipments abroad registered an increase of 16.03 % at a monthly rate to US$48 billion. Said result is the highest advance since June 2020, when it climbed 74.81%.
The result follows a 0.54% decrease in December last year and a 5.72% decrease in January 2022.
Oil exports amounted to US$2.9 billion, which represents an increase of 13.9% at a monthly rate, its second month with losses.
Non-oil exports rose 16.2% to US$45 billion dollars, their largest decrease since June 2020.
On the other hand, manufacturing shipments totaled US$42 billion, an increase of 16.7% with respect to last month.
Automotive sector sales increased by 34.7%, while non-automotive sales fell by 9.3%.
In their annual comparison, in December 2021 total merchandise exports registered a 27.7% increase, the net result of a 54.2% growth in oil exports and a 26.3% increase in non-oil exports.
On the other hand, merchandise imports reached US$48 billion, which implied an increase of 9.1% at a monthly rate. Source: El Financiero