Exports to the U.S. have their worst drop since 1986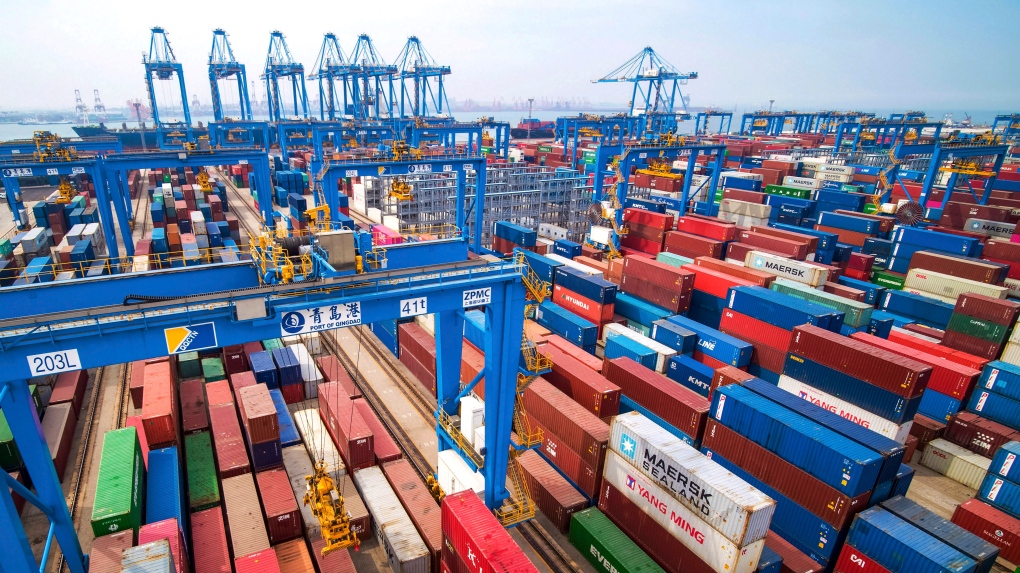 MEXICO – Merchandise exports from Mexico to the United States fell 53.5% last May, its worst result since 1986 at an annual rate, while imports also had a historic decline of 53.7% in said month.
Data from the Department of Commerce show that the value of exports to the United States was of US$14.92 billion in May 2020, their lowest amount since July 2009, when they were US$14.1 billion.
After its decline in May, the value of imports stood at US$10.44 billion, a figure only higher than that reported in the same month of 2009 by US$9.4 billion.
During May of this year, strong setbacks in exports and imports led to a historic 53.6% annual contraction in bilateral trade between Mexico and the United States, a month before the entry into force of the United States, Mexico and Canada Agreement(USMCA).
The unfavorable results in foreign trade between Mexico and the U.S. were due to the measures implemented by governments to control the expansion of the COVID-19 pandemic, affecting economic activities and challenging international health systems.
According to the Department of Commerce's trade balance report, due to COVID-19 many businesses are operating at limited capacity or have stopped operations altogether.
The difference between Mexico's exports to the United States and imports resulted in a surplus in favor of the country of US$4.487 billion, 52.8% less than its record in May 2019.
Considering the accumulated data from January to May 2020, Mexico presented a surplus in its trade with the United States for US$35,005 million, 12.8% less than in the same period last year.
This was the result of exports (sales) to the United States for US$118,252 million and imports (purchases) for US$83,247 million, which meant decreases of 20.6% and 23.5%, respectively.
Source: Diario.mx