FAA downgrading would impact Mexico's tourism sector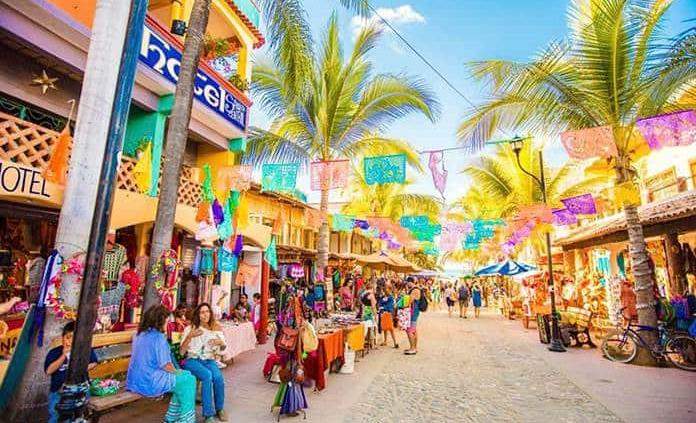 MEXICO – The decision by the U.S. Federal Aviation Administration (FAA) to downgrade Mexico's air safety rating will have a major impact on the industry, said Peter Tarlow, president of Tourism & More and a travel industry risk expert.
He added that our country has very good tourist attractions, but lacks security.
"Without security, Mexico will never have the place it deserves in the global tourism industry, which is a fundamental piece for success," he stressed.
The specialist mentioned that if Mexico cannot change the perception of being an unstable and unsafe place, it will limit the ability to move forward in the industry.
Tarlow stressed that if Mexico manages to create safe conditions for its visitors, it will be able to position itself as one of the great world powers in the tourism sector.
On the other hand, he recalled that, on a global scale, it is necessary to reactivate the tourism sector and Mexico is very fortunate to be next to the United States, which is one of the main international markets for the travel industry, where more than 50% of its population is vaccinated.
Source: El Economista