Fabiola Luna assumes the presidency of Index Juárez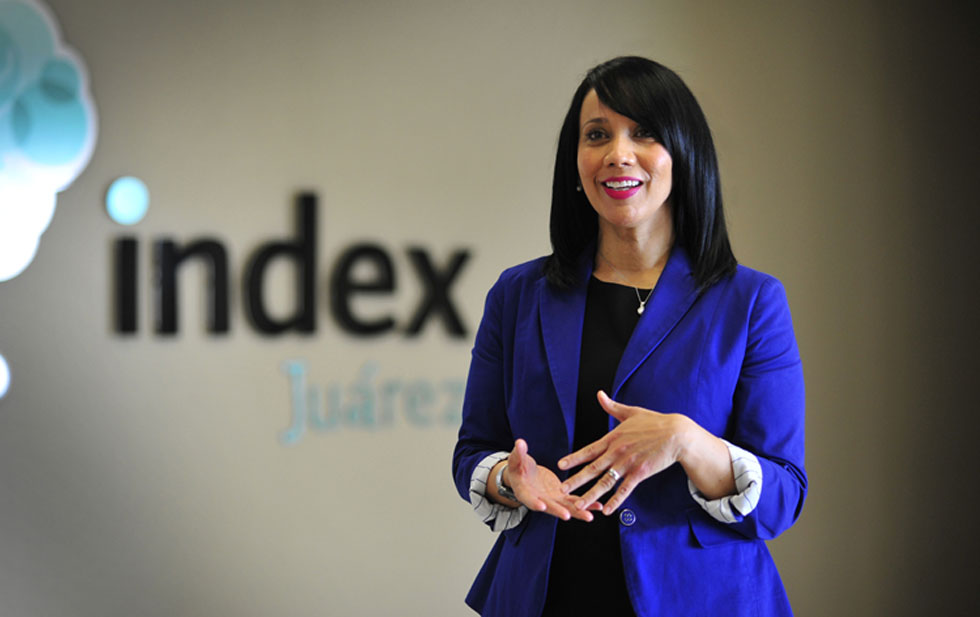 JUAREZ – Fabiola Angélica Luna Ávila assumed the presidency of the Associations of Maquiladoras, Index Ciudad Juárez.
After being selected since the end of November as the new leader of the business organization, she officially took office for the period 2021-2022.
The new Index leader affirmed that she is receiving a transparent and strong presidency, although there are projects that could not be carried out due to the COVID-19 pandemic.
The manufacturing sector leader unveiled her line of work previously, highlighting health and tax challenge for companies.
Its main objectives are to demonstrate that the sector can continue to operate even with the pandemic and to be aware of the new tax reforms that complicate the situation of companies.
Luna Ávila has a degree in Accounting from the Technological Institute of Ciudad Juárez and a master's degree in Tax Law from the Autonomous University of Ciudad Juárez.
Source: Diario.mx