Famex 2021 suspended for the second time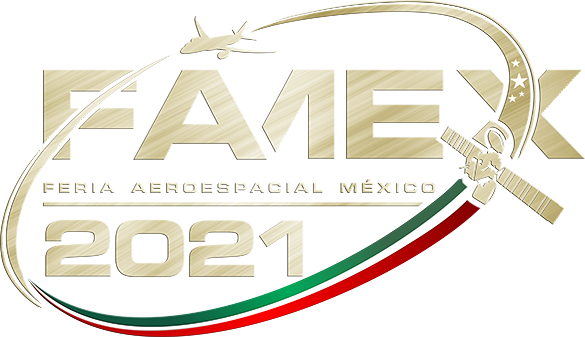 QUERETARO – The Mexico Aerospace Fair (Famex) 2021 was suspended due to the extension of the COVID-19 health contingency and after an analysis of the behavior of the disease in the host state.
The fair was scheduled to take place from September 22 to 25, 2021, at the Queretaro Intercontinental Airport (AIQ).
This is the second time that the fair has been suspended due to the health contingency, since it was initially scheduled for April (21-24) of this year and was postponed due to the prevalence of the pandemic.
The original venue for the event was the Santa Lucia Air Base and due to the airport works being carried out there, the AIQ was chosen as an alternate venue.
The suspension of the event was confirmed by the state government of Queretaro through a press release, in which it acknowledged the work and willingness to coordinate between the Ministry of National Defense (Sedena) and the Mexico 2021 Aerospace Fair Committee.
Source: El Economista