Famex 2021 will bring together the best of the aerospace industry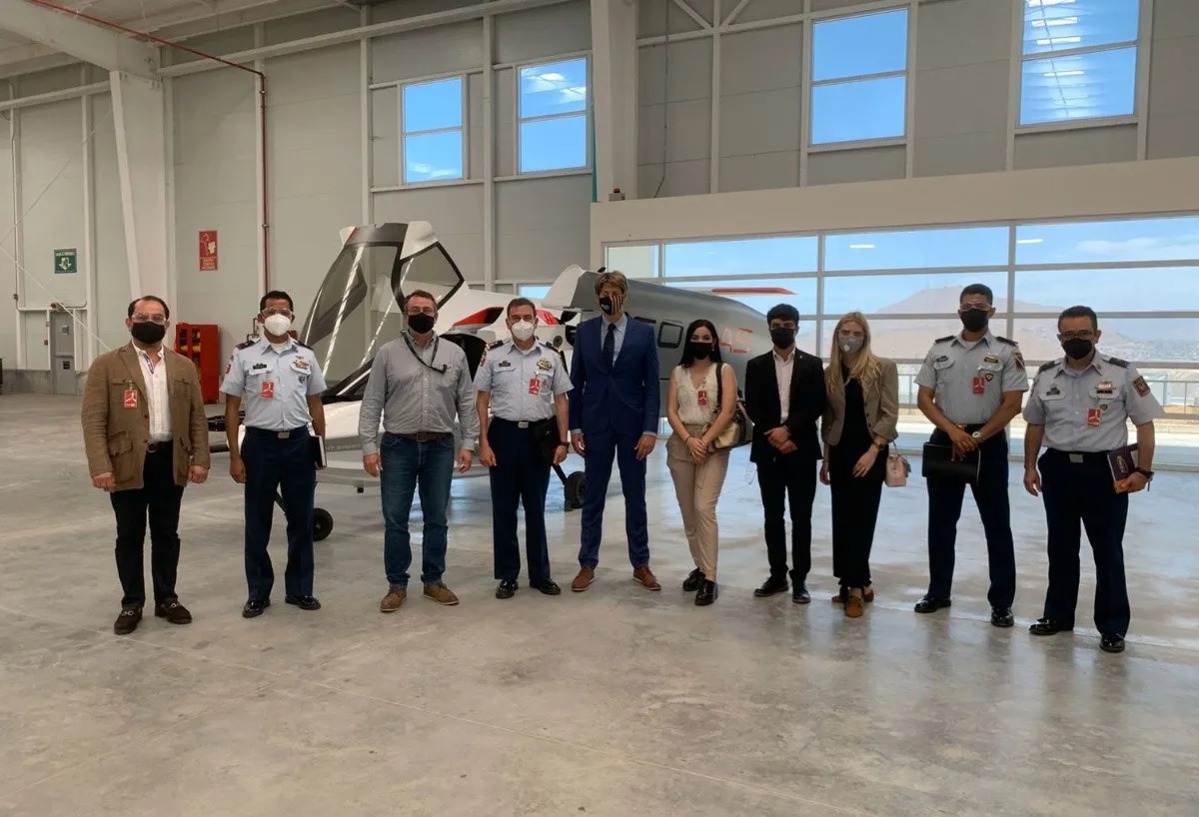 BAJA CALIFORNIA – Baja California's aerospace sector will have the opportunity to participate in one of the most important events of this industry: the Aerospace Fair Mexico (Famex), in its fourth edition.
This was announced by Group General Cesar Tapia Jimenez, president of the Famex committee, who was in Tijuana with members of the Economic and Industrial Development of Tijuana (Deitac).
It is worth mentioning that the Mexico Aerospace Fair is an event organized by the Ministry of National Defense, through the Mexican Air Force, whose beginnings date back to 2015 as an initiative to boost Mexico in the national aeronautical sector.
According to General César Tapia, the mission is to establish an international, sustainable, prestigious and leading Aerospace Fair in Mexico, which will attract Foreign Direct Investment.
"With this Aerospace Fair we want to show the world that Mexico has the capacity for the defense industry," he said.
For his part, Carlos Jaramillo Silva, president of Deitac, said that since Tijuana and San Diego are a binational mega region, companies on the other side of the border will be informed about Famex 2021 in order to participate.
"In Baja California we have a very important aerospace industry, which demonstrated a very interesting capacity to adapt during the pandemic, by supporting the medical device industry with the manufacture of products," he noted.
Source; El Imparcial