Famex 2023 to boost aerospace activity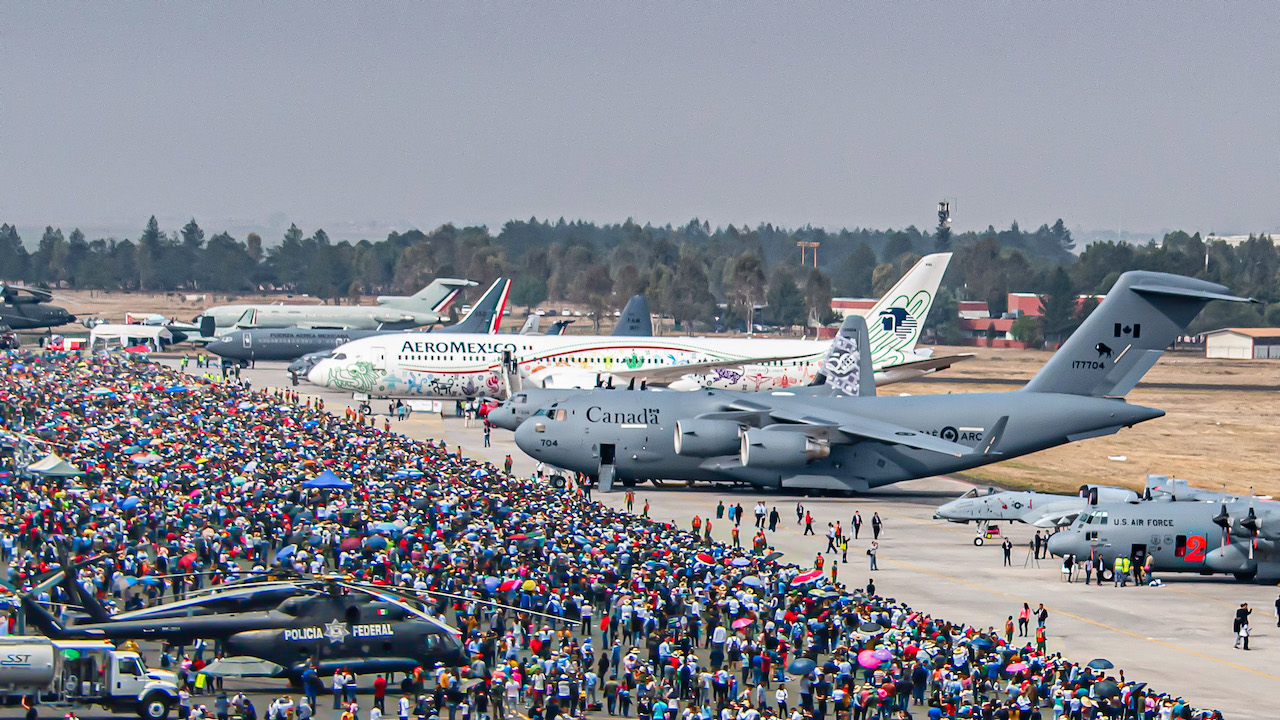 MEXICO – Javier Sandoval Dueñas, president of the Mexico Aerospace Fair 2023 (FAMEX), said that the purpose of the event is to boost the aerospace industry in our country, in addition to attracting more investment, generating more jobs and improving quality in this sector.
The fair is organized by the Secretariat of National Defense (Sedena), through the Mexican Air Force, but it is not a military event, the objectives are economic, business and educational, he assured.
"For this edition, the special guest is France, the European country that invests the most in Mexico in the aerospace sector, generating one out of every four jobs", said the president.
The fair will be held from April 26 to 29, at the Military Air Base Number 1 in Santa Lucia, State of Mexico.
For this edition, 635 exhibiting companies from 47 countries are expected to participate.
In addition, 100,000 visitors are expected to attend, along with 5,300 business-to-business (B2B) meetings.