Famex assures protocols against COVID-19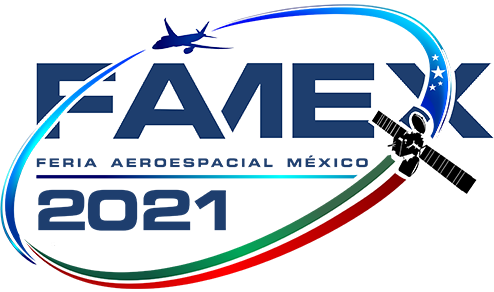 QUERETARO – The Secretariat of National Defense (Sedena) will have security protocols in place to ensure the highest levels of hygiene during the celebration of the 2021 edition of the Mexico Aerospace Fair (Famex).
During the fair, which will be held from September 22 to 25 at Queretaro's Intercontinental Airport, the "Covid-19 Famex" protocol will be implemented, which includes requesting foreigners to submit a complete vaccination certificate, the results of a PCR test performed 72 hours prior to the event and filling out a health form.
Domestic visitors will be required to take a quick COVID-19 test, which will cost approximately US$7.42, as well as to fill out a health form.
Likewise, there will be thermonebulizer tunnels, body temperature detectors, and an area for attention to suspected cases of contagion.
Likewise, the use of masks will be requested, social distancing will be respected, antibacterial gel dispensers will be available, masks will be offered, and the facilities will be constantly disinfected before and at the end of the activities.
Source: A21