FAMEX endorses confidence for foreign investment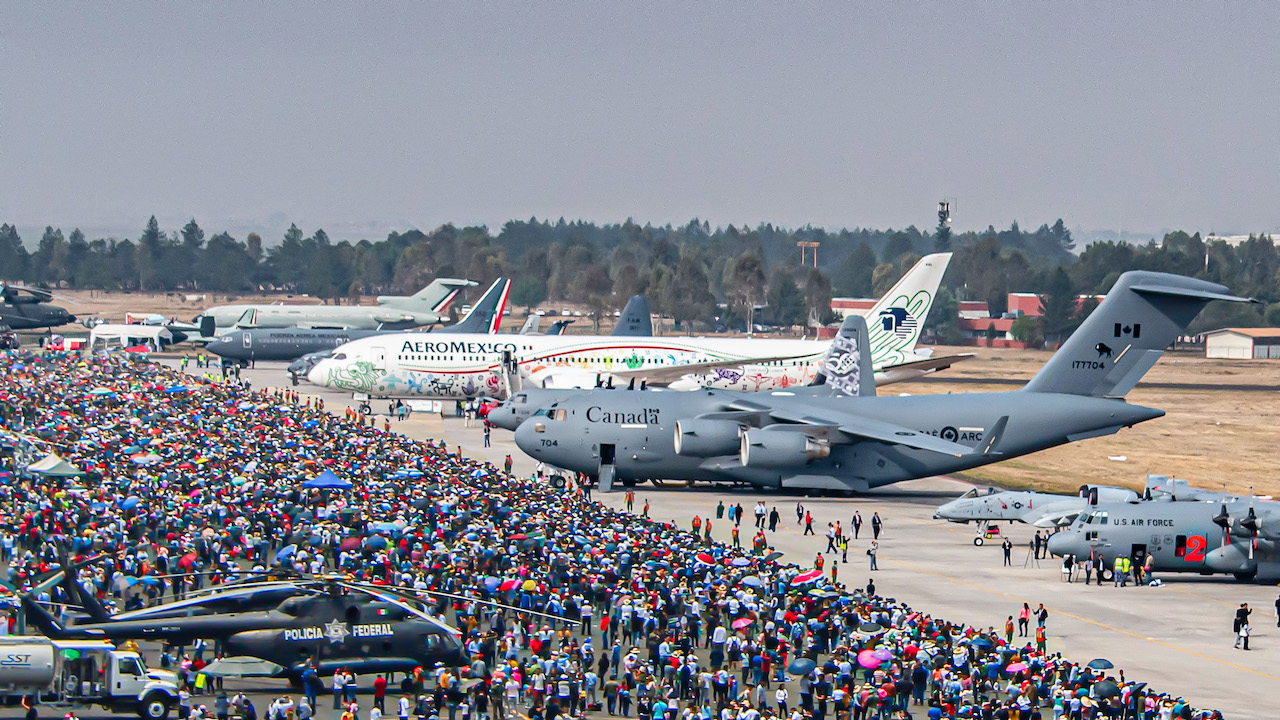 MEXICO – General Javier Sandoval Dueñas, president of the Mexico Aerospace Fair (FAMEX), stated that the organization is seeking to establish a sustainable exhibition, with prestige and leadership, that generates attraction of direct foreign investment, as well as jobs in the national aeronautical community.
He added that the success of the aeronautical sector that our country is going through, has been key to the consolidation of Mexico as a focal point in Latin America in the Aerospace and Defense field, by encouraging economic growth and the creation of new jobs.
"Since its first edition, FAMEX has made a notable contribution to the promotion of Mexico in different national and international events and congresses, where the importance of the country within the Aerospace Industry has been made known," added Sandoval.
He also pointed out that this fair has stood out for promoting foreign direct investment, knowledge updating and training through specialized events.
For his part, the French ambassador in Mexico, Jean-Pierre Asvazadourian, representative of the French delegation, who will be guest of honor at FAMEX 2023, informed that his country is the first employer in the aeronautical sector in Mexico.
" In other words, one job out of four in this industry is generated by French companies. This is because we have companies of all sizes in the country that are located in different aeronautical clusters: in Chihuahua, in Sonora, in Querétaro, and also in Baja California," he added.
Asvazadourian said that Mexican companies are very interested in the training and formation of new talents, and that is why they are betting on the Mexican market. Likewise, several innovation and development centers in aeronautics have been developed in collaboration with universities.
"France and Mexico have important student exchanges and training projects for engineers and technicians, and we hope to continue collaborating even more, since this is what is required to promote economic and industry growth," he explained.
The official explained that within the French participation in FAMEX, the presence of large companies in the sector such as Airbus, Safran, Thales and Naval Group has been confirmed, with stands in different pavilions.