Faurecia Mexico promotes female talent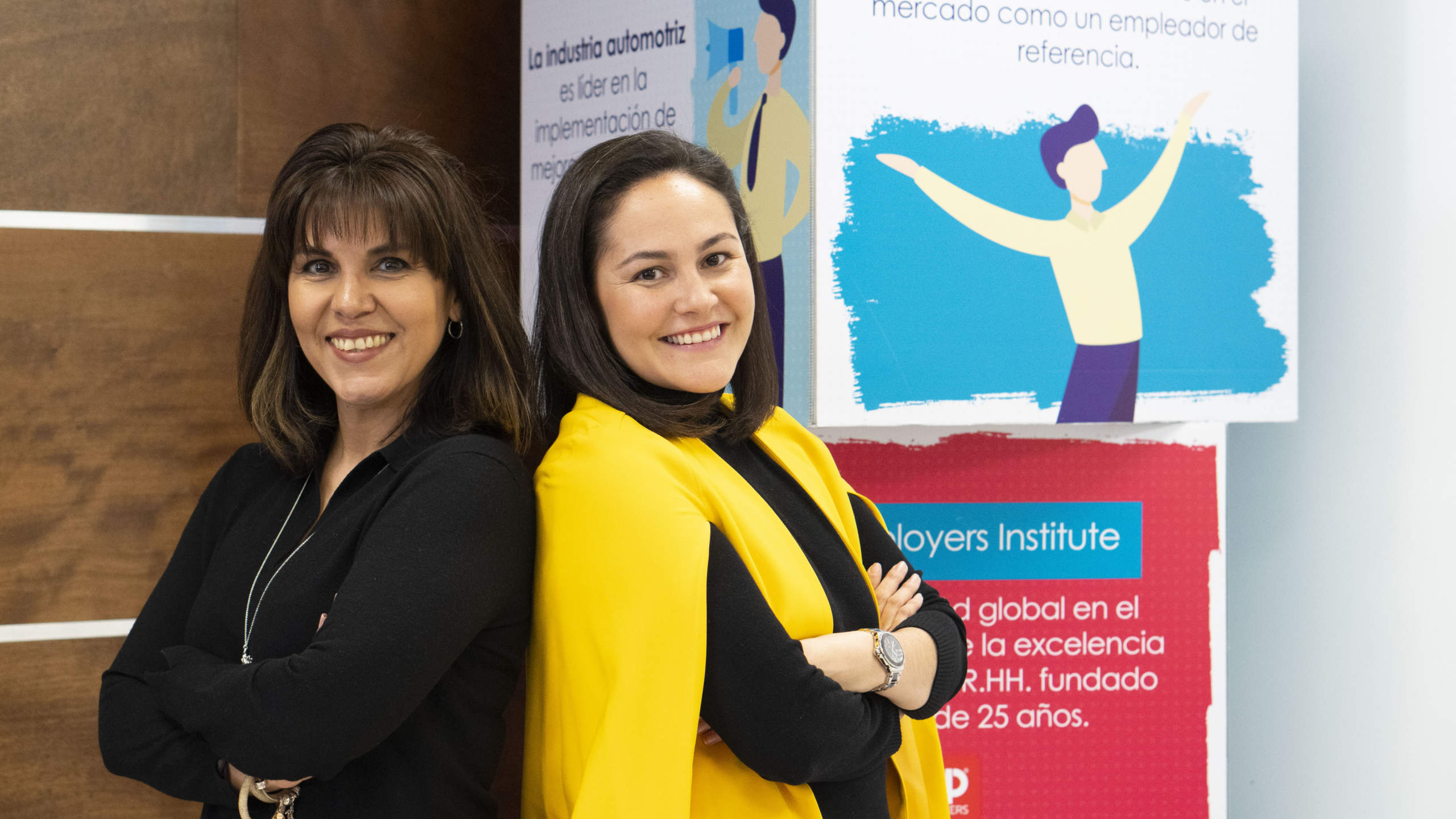 MEXICO — Faurecia México held the "Girls on the move" event at its Puebla, San José Iturbide and San Luis Potosí facilities with the aim of bringing young engineering students closer to the automotive world, as well as offering dynamics of personal and professional development for women from Faurecia.
The Puebla Techno, San José Iturbide and San Luis Potosí Frames plants received 20 students at each facility from different universities including: Puebla Institute of Technology (ITP), Benemérita Autonomous University of Puebla (BUAP), Puebla Iberoamerican University (Ibero), Polytechnic University of San Luis Potosí (UPSLP) and the Technological Institute of San Luis Potosí.
Mayra Flores, Faurecia's director of Talent Development, stated: "For Faurecia, talent has no gender; for this reason, we continue promoting that a greater number of young women know the potential that they have and the opportunities that the automotive industry offers".
Source: Faurecia Mexico